Farm share program connects community to local farmers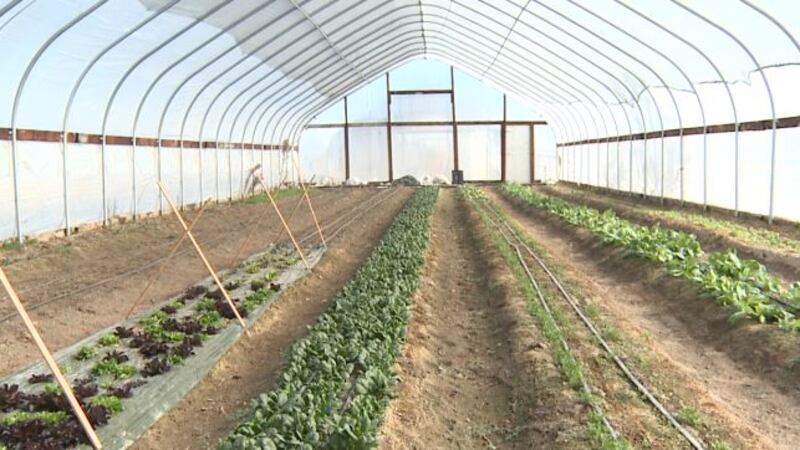 Published: Jan. 29, 2020 at 5:03 PM PST
From harvest time to the boxing, you can follow exactly where your food comes from all year long.
Community supported agriculture or CSA falls under a statewide program where people can subscribe to get fresh produce from local farms.
Kelli Kelly is the executive director of the
"Actually there's been an increase in the year round produce available to Nevada," said Kelly. "That's really exciting right? This is our second year adding a winter season to our farm share program. The number of producers we have sourced from has been increasing."
Consumers can easily grab produce from their grocery store, but how fresh is it?
Kelly said grocery produce travels an average of 1,500 miles to get to retailers, while produce from your local farm is delivered only 60 miles away.
"You can count on your hand the number of people that have been affiliated with those food items," explained Kelly. "From the time the beets were little spiky seeds to the time you're roasting them at your house."
With the number of fresh food delivery services growing, Kelly said in the past she's noticed a decrease in the demand for CSA's due to lack of choices.
However that has since changed thanks to a new system.
"Our subscribers enter their preferences and an algorithm matches up my available inventory to other local farms," said Kelly. " With my availability and those preferences, it fully customizes it. So your box is exactly what you prefer."
Kelly said farm share programs supports the local economy, a sustainability that needs the community help.
"If we want to have access to healthily raised organically raised produce items, we really have to put our money where our mouth is," added Kelly. "Without those local producers they're going to go away."
For more information, click