Pen pal prison service aims for inmate reformation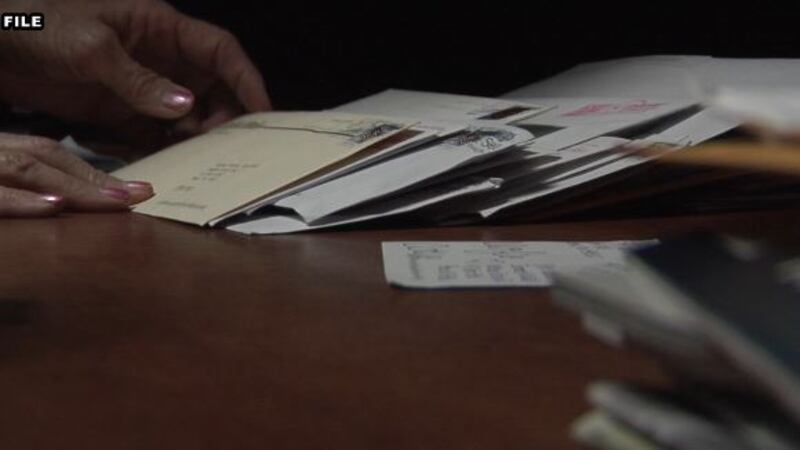 Published: Jan. 17, 2020 at 5:51 PM PST
A pen pal service is breaking barriers in the most unlikely way.
On the other side of the pen.....links us to an unexpected friend....
Elodie Hutchinson started
in 2019 alongside her business partner.
She wanted to provide a space online for inmates to connect with the outside world.
"These people are going to be released eventually," said Hutchinson. "So we need to give them the tools to do better the next time they're out and they have that opportunity to be outside."
Hutchinson said while she understands the concept of do the crime....do the time....The bigger picture is focusing on inmate rehabilitation and integration back into society.
"Studies show offenders who have contact with the outside world are 6 times less likely to re-offend in their first year of their release,"explained Hutchinson. "Six times, that's a lot."
Ben Albrecht...A current inmate at Lovelock Correctional Center said getting a letter in the mail is more than just writing on paper.
"You know it's a connection to the outside world," said Albrecht. "When you get that feeling of care and compassion that's so lacking in a place like this, coming from a complete stranger you're viewed a human being first than solely on our actions here. It means everything."
The
works by listing profiles of inmates across the country and resources for those who would like to get started.
"You can make a big difference, you can change the course of many lives," added Hutchinson. "So you may think you're not doing much because it's just a letter every now and then but it has a big impact on the people, on the system, on everything."
Hutchinson added that a simple letter help humanize those in the system and can shine a light to a changing path.
"There's so much judgement that starts immediately in the criminal justice process and from the moment someone is charged and throughout their entire incarceration," said Albrecht. "Their true character and identity is often lost along the way based on one mistake that they made."
For more information, click