Husband arrested for killing wife in Mason Valley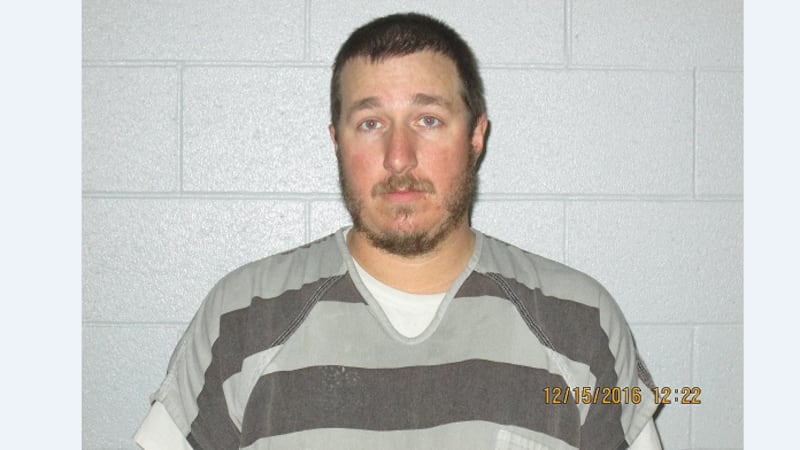 Published: Mar. 23, 2016 at 5:33 PM PDT
The Lyon County Sheriff's Office has arrested a 27-year-old man for first-degree murder.
Dustin Cooper is charged with the murder of his wife, 26-year-old Johnie Shadden, in March 2016. He is in jail on a no-bail hold.
March 22, deputies responding to a report of a gunshot injury in Mason Valley found Shadden dead from a gunshot wound. Investigators had said they didn't consider Cooper a suspect, but evidence led them to change their minds. The shooting had been reported as an accident.
US Postal Inspectors assisted in the case, as Shadden was a postal worker who was delivering mail to her own home when she was killed.
Cooper had been working on repairing several weapons for other people. They were confiscated during the investigation, but will soon be available to be returned to their owners, according to the Lyon County Sheriff's Office.