What to plant and protect: Expert advice for spring gardening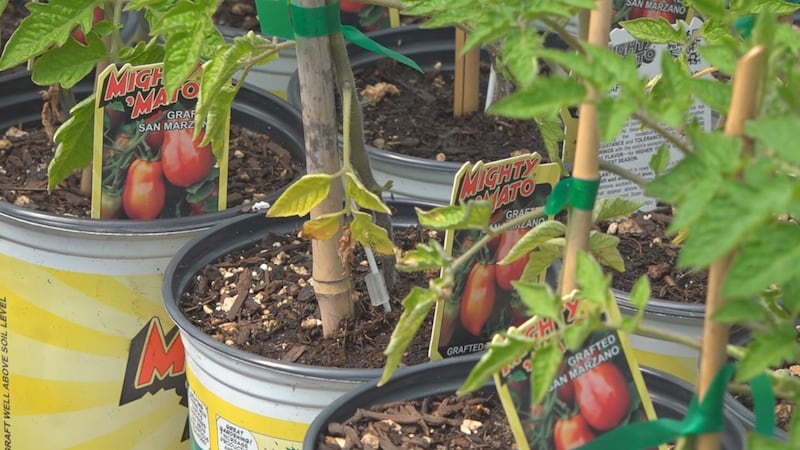 Published: Apr. 11, 2019 at 4:46 PM PDT
Even though it doesn't feel like it, spring is here and one gardening expert says you can still plant during the weather we have now.
Pawl Hollis from Rail City Garden Center in Sparks says 2019's planting season is about two to three weeks behind 2018. He says you can start planting hearty vegetables like potatoes, kale, lettuce and cabbage now because they tend to thrive in cooler temperatures.
He adds hold off when planting tender vegetables like tomatoes, cucumbers, peppers and watermelons.
Hollis also adds most flowers can be planted right now, but there are a few mistakes some people continue to make when it comes to gardening.
"This year has been a little different, I would say years past it wasn't watering, said Pawl Hollis, Rail City Garden Center Owner. The ground has been pretty moist this year. I think the biggest mistake is that people are coming in from California and they want petunias, well it's too early for petunias. We have to look at May 15th as our last frost date."
Don't let the cooler temperatures scare you off. Hollis says you can protect your vegetables and flowers by creating a mini greenhouse with walls of water or frost covers.