CHP releases name of I-80 shooting victim; shooters still sought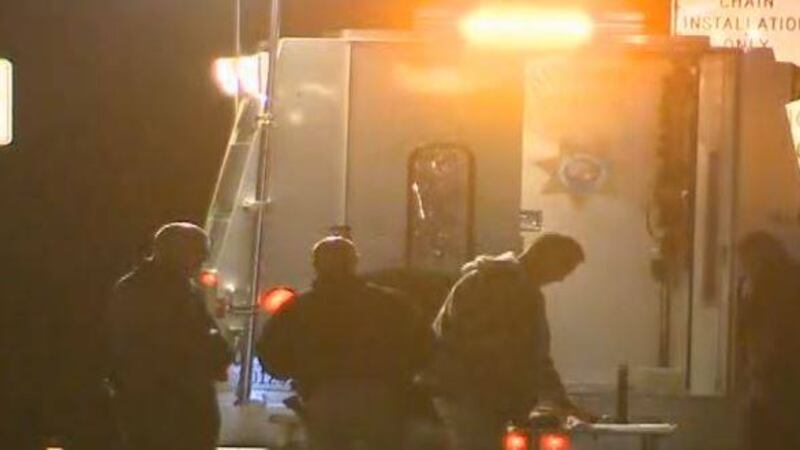 Published: Sep. 24, 2016 at 5:53 PM PDT
The California Highway Patrol says three people are still wanted in connection with the I-80 shooting that left one person dead Saturday.
Investigators say around 3:55PM September 24, 2016, three people on motorcycles surrounded another biker, 57-year-old Jeffrey Duke of Georgetown, California, while on the highway near the agriculture station near Truckee, then fired shots. Duke was hit multiple times. Police say he was treated on scene, and flown to Renown Regional Medical Center, where he was pronounced dead.
Reno Police briefly helped with hospital security connected to the shooting.
CHP says Duke was associated with local motorcycle clubs, but doesn't know if that played into the shooting.
"There's some clues leading to a loose affiliation to a couple different [motorcycle] groups," Mann said. "But at this point we haven't ruled anything out and all the options are on the table."
CHP is asking anyone who may have witnessed the shooting to call CHP Truckee at (530) 582-7570. The bikers responsible for the shooting, dressed in black leather, are believed to have continued west after the shooting.
Westbound 80 was closed to traffic at the state line for several hours after the shooting.