Washoe County leads way in assessing offenders for court release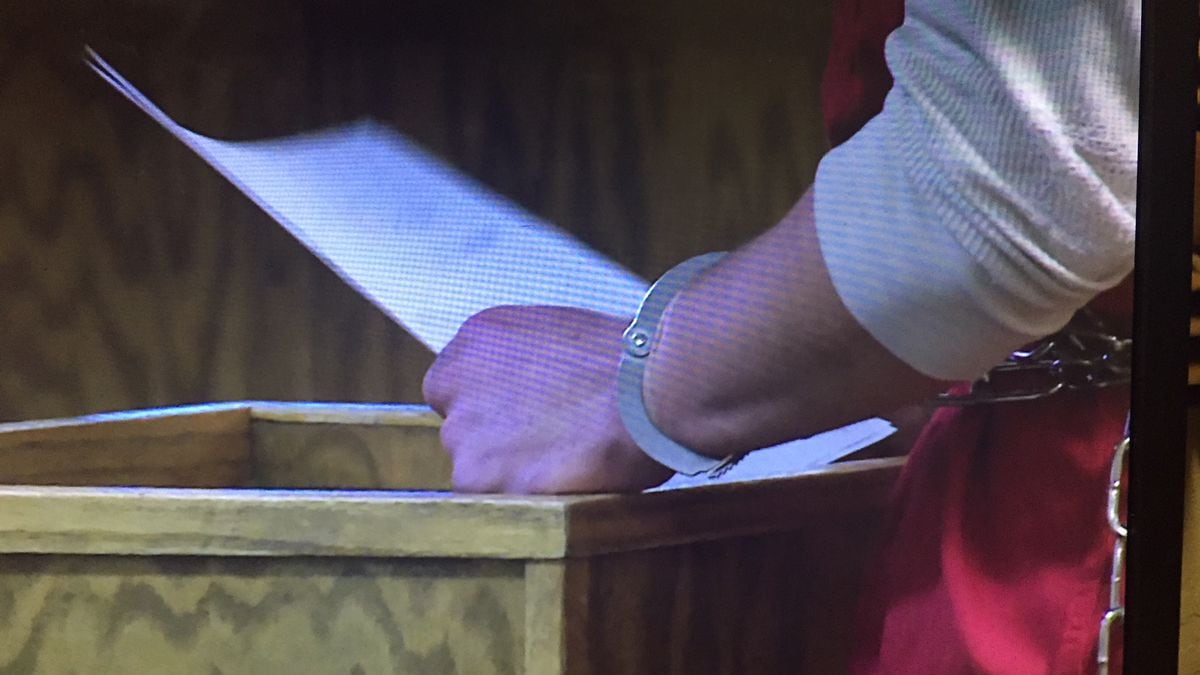 Published: Dec. 6, 2017 at 4:55 PM PST
If you think arrest, appearance in front of a judge and bail are the course of events in the judicial system, you would be right. Until now. Washoe County's jail and court system are looking at other factors when dealing with inmates and whether they should stay in jail or be released, sometimes without posting bail.
At Washoe County jail through tele-conferencing, Reno Justice of the Peace Pete Sferrazza is processing inmates as they make their first appearance in court or are there for a pretrial hearing.
Each inmate states his or her name, and has the complaint read in front of them. The judge sets the bail, and sets another court date.
But what you may not know, at least in Washoe County, is the process to determine if the inmate should be let out before trial occurs.
At jail intake you will find pretrial service officers interviewing inmates.
This is part of a year-old pilot program used by Washoe County to help determine which inmates should be considered for a release from jail, with conditions: Who should be released with bail and guidelines, or who is at higher risk and should be kept in jail until trial.
"Could be money, bail attached with conditions, both. Some of the conditions that we typically impose are drug and alcohol testing if it is a drug and alcohol case, or where there is a history of it. They can check in person with us or by phone. They can have electronic monitoring on if the judge orders it. So it is a multitude of things. What we try for is least restrictive conditions to get them to court and not re-offend," says Heather Condon, Pretrial Services Program Manager.
Condon says her pretrial service officers can help determine that through a series of questions--that all will be verified after the interview.
Officers can take those answers and look at the charges and recommend to the judge if the inmate should be let out of jail prior to court.
That could include no bail attached to the release--something that goes contrary to the way things used to run.
"The science has shown us that there are these huge groups of people aren't a risk, and they show up. They are just in custody because they are poor. And that really isn't effective for them, it is not effective for society. And so the evidence shows us we are doing the right thing," says Washoe District Court Judge Elliott Sattler.
Judges presiding over such hearings have the recommendations from the risk assessment in front of them for each defendant they see.
The final decision is the judge's to make.
What the judges say about the program is it is not a cookie-cutter approach and treats each defendant on an individual basis.
Nevada, specifically Washoe County, is on the forefront of pretrial release efforts and assessment. The state received a "B" by the Pretrial Justice Institute—one of 8 states to receive such a grade. Most other states garnered far lower grades as most have no such process.