Volunteers needed for Project Homeless Connect Event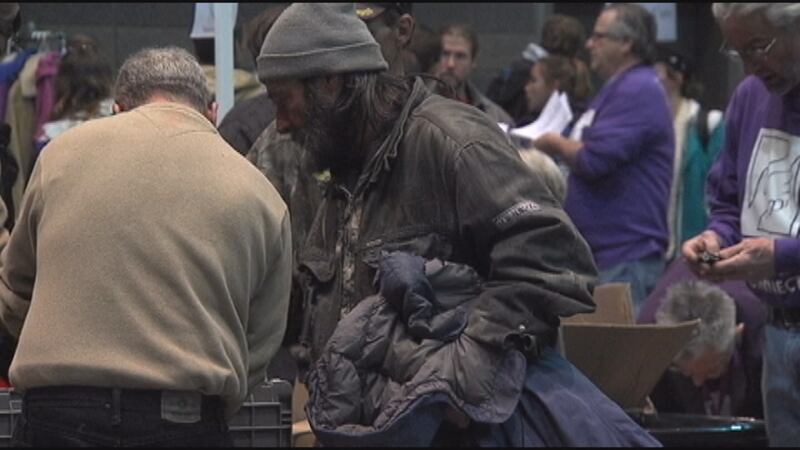 Published: Jan. 14, 2019 at 7:51 AM PST
is in need of volunteers for
; an event that helps connect people in need with many resources.
They need about 30 volunteers for duties from checking people in to serving coffee or food. They also need 15 hairstylists. Most of the people who attend this event rarely get haircuts and this event will help them receive that care.
Lastly, they need a veterinarian who can volunteer to attend this event. Project Homeless Connect has a pet section and every year has a volunteer veterinarian, but none has stepped forward this year. Catholic Charities of Northern Nevada's Director of Events Jordan Stiteler says having pets checked by a professional is an important part of this event.
"We see see 50 to 100 pets," said Stiteler. "People are bringing in their dogs and their cats and they are getting them micro-chipped and vaccinated. These people love their animals, so having a vet come in every year is huge."
Volunteers can show up the day of the event but are asked to be there at 7:30 a.m. If some volunteers cannot go that early, volunteers will still be accepted at any time.
The event is January 29 from 8AM to noon at the Reno Events Center in downtown Reno. If you want to volunteer, contact Stiteler at jstiteler@ccsnn.org.
For people wanting to attend this event, it is first-come-first-serve.