Suspect in Fallon church shooting still incompetent for trial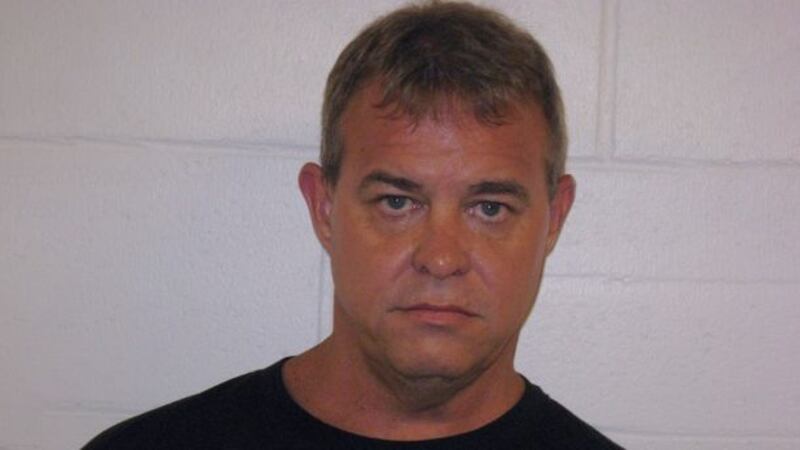 Published: Sep. 4, 2018 at 2:54 PM PDT
A Churchill County judge has again ruled the
remains not competent to stand trial, though doctors say the suspect is showing improvement.
At a status hearing February 26, 2019, Judge Thomas Stockard set August 20 for a new hearing, to give doctors at Lake's Crossing time to continue treatment on John O'Connor. He is accused of killing 61-year-old Charles "Bert" Miller, whose family was in court for the hearing.
Doctors say they will offer progress reports in the time until the August hearing, and if O'Connor continues to show improvement, the judge says a closer hearing date can be set.
O'Connor's lawyer, Richard Davies, says he still hopes to put on a defense that will "take the mystery out of this case."
A Churchill County judge has ruled the
in Fallon incompetent to stand trial, at least for the time being.
John O'Connor will continue taking medication at Lake's Crossing for the foreseeable future with the goal of getting him ready for trial, which has not been scheduled. A psychologist and a psychiatrist testified in court September 4, 2018 that O'Connor lacks rational thought and is not in position to aid his own defense. They say he believes he can simply tell a jury his side of the story and be acquitted.
O'Connor says he had been tortured by the victim, 61-year-old Charles "Bert" Miller.
Fallon Police Chief Kevin Gehman says the 48-year-old suspect walked into the church on Richards Street just before 1 p.m. July 22, 2018, fired shots, then left the church and walked home. O'Connor eventually surrendered to police after a brief standoff at his home. Miller died; his brother Duane sustained a gunshot would to the leg.
Chief Gehman says evidence pertaining to the shooting was found in the home, including a handgun matching the description given by witnesses to the shooting.
When and if, a trial is scheduled, a big question will be where it might be held. Miller, a lifetime resident of Fallon and a longtime member of its Volunteer Fire Department, was well-known and well-thought of in this rural community. though that won't be decided until O'Connor is ready to stand trial.
O'Connor's defense attorney says the Millers are too well-known in Fallon to make it feasible to hold a trial in Churchill County. As an example, he pointed to a reader board at a bail bond business across the street from the courthouse; the board reads, "RIP. Bert Miller, you are missed. Fallon strong."
"Venue is certainly a concern here," he said.