Street Vibrations: We are not to blame for Truckee shooting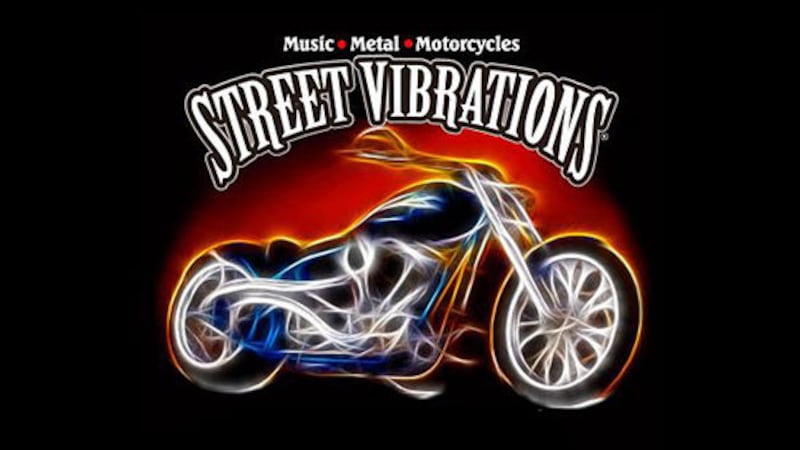 Published: Sep. 27, 2016 at 6:48 PM PDT
Some people are saying Street Vibrations is a possible cause of a weekend murder in Truckee in which three bikers shot and killed another biker. The organizer of Street Vibrations has countered, saying event staff worked with the Reno Police Department and was able to achieve a safe event.
Almost immediately after Saturday's deadly shooting, viewers started writing in to KOLO 8 News Now with their opinions.
Aaron Zissen asked: "We have street vibrations why?"
Matt Williams said: "They need to stop having Street Vibrations in our town. It seems to turn into a gang war every time."
Randy Burke with Reno Road Shows, the company that puts on Street Vibrations, says those opinions are not fair.
"I welcome any critiques, but that comment is not relevant to what we do," said Burke.
Burke has been with Street Vibrations since its inception and says the event itself is perfectly safe.
"If someone were to come down and see the event they would realize that this is a first-class community event with a motorcycle theme," said Burke.
Burke says police are key in the safety of the event. This year the Reno Police Department made 18 arrests (one felony). That is about the same number of arrests as last year at Street Vibrations. The arrest numbers are also similar to other Reno special events.
"Anytime you have a large event you are going to get all kinds of people from all walks of life coming into an area. It just so happens that this is a motorcycle event," said Officer Tim Broadway with the Reno Police Department.
Broadway says the shooting that happened in Truckee has yet to be linked to the motorcycle festival. He adds it could have just as easily happened between other groups who are not motorcycle riders.
"This is not an uncommon event, people of different beliefs and values getting together during a special event and then unfortunately it went up to Truckee and someone was killed," said Broadway.
The fact that the shooting happened not only in a different town, but in different state, is a big sticking point for Randy Burke.
"We can only control what we can control and get our arms around our own venue," said Burke.
Many of our viewers suggest it is not Street Vibrations itself that brings the problem to Reno, but the people who come to town for the event. The organizer says they don't recruit outlaw motorcycle gangs. He added most of the people who come here are law-abiding citizens.