Sheriff: One newborn twin born to faith-healing family dies in Oregon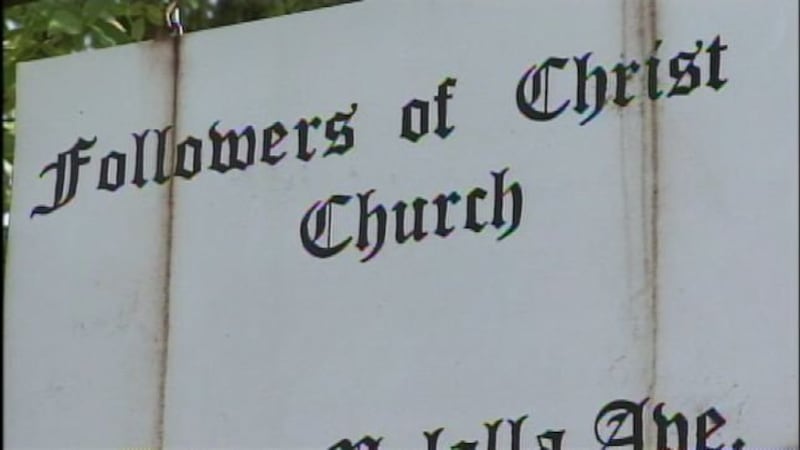 Published: Mar. 10, 2017 at 6:08 PM PST
One of two newborn twins died of apparent breathing complications after being born to a family that believes in faith healing and rejects medical care, according to the Clackamas County Sheriff's Office.
The births and death occurred at a home in Oregon City on Sunday afternoon.
Investigators said the mother delivered the baby girls at the home of her parents. Family members, three midwives and members of the Followers of Christ Church congregation were present for the births.
The 24-year-old mother and her 21-year-old husband are members of the Followers of Christ Church, according to deputies. Church members practice faith healing and reject medicine in favor of prayer and anointment with oil.
One of the babies died in the home a few hours after being born. The cause of death is under investigation, but investigators said the child developed apparent breathing complications.
Deputies said a church elder contacted the Clackamas County Medical Examiner's Office, but nobody called 911.
The medical examiner responded to the scene and determined the surviving infant needed medical attention. The medical examiner contacted law enforcement and the family was persuaded to seek professional medical care for the baby.
The surviving baby is believed to be several weeks premature, according to investigators, and is currently in the neonatal intensive care unit at Oregon Health & Science University.
Detectives are collecting and processing evidence, reconstructing the timeline of events and interviewing witnesses to the births, as well as members of the family and the church.
No arrests have been made in connection with the case. Detectives will deliver their completed investigation to the Clackamas County District Attorney's Office for consideration of prosecution.
Two members of the Followers of Christ Church, Shannon and Dale Hickman, were found guilty of second-degree manslaughter in 2011 following the death of their baby boy in 2009 less than nine hours after delivery.
The Hickmans are serving six-year prison sentences, to be followed by three years of post-prison supervision.