Same-day registration still a possibility for Nevada voters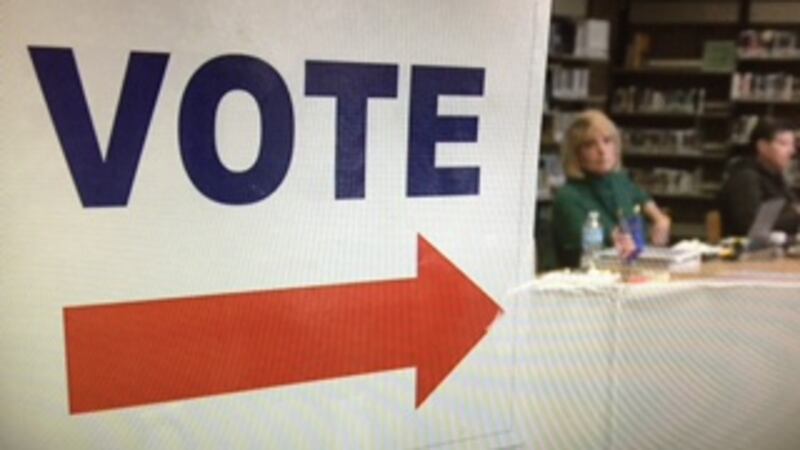 Published: May. 23, 2019 at 6:31 PM PDT
Nevada voters could get the convenience of same-day registration if a bill changing election law passes in the legislature's closing days.
If
passes, makes it to the governor's desk and is signed, it will mean some changes for voters and those who make our election systems work.
You would be able to walk into a polling place during early voting or as late as election day and register or change your existing registration. You'd have to provide the same proof of residency as you do now, but the ballot you cast would be provisional.
Your eligibility to cast a vote has to be verified. There's a process to do that, something built into the present law which contains registration deadlines. Remove those deadlines and election officials are still left with the job of verifying each voter's status.
So, the ballot for those using this option would be provisional and it wouldn't be counted on election night.
In some circumstances that could change things.
"Depending on how many provisional ballots are cast and how close some of our races are," says Washoe Voter Registrar Deanna Spikula, "Those provisional ballots being counted as they are after the election could certainly change results from election night reporting, which are the unofficial results on election night to the official canvass of the vote."
So, in close elections we may not have the answer election night.
There are other concerns, including the fiscal impact to counties. A positive change, Spikula says, would move the deadline for requesting an absentee ballot back to 14 days.
AB345 has yet to make it to the Assembly floor and still has to go to the Senate if it passes the lower house.
The Assembly Ways and Means committee took testimony Thursday and time is running short, but we're told work will continue.