Retired Reno pastor continues to serve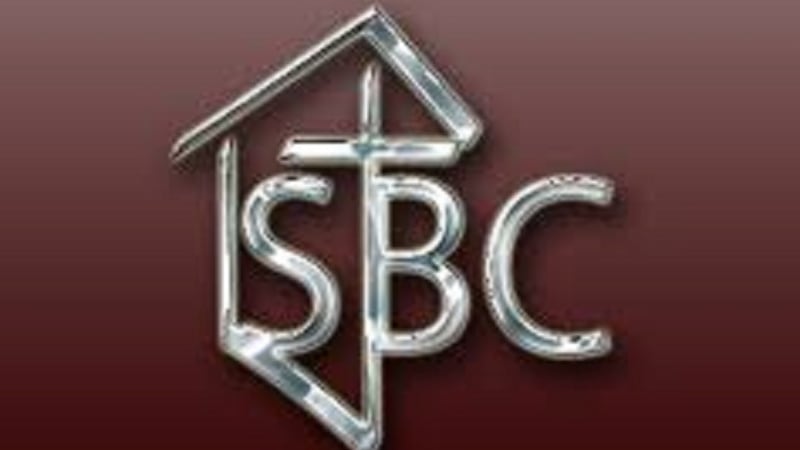 Published: Feb. 24, 2019 at 11:55 AM PST
The population of African Americans in the Reno-Sparks area is around
, according to City-Data.com info, meaning there is only a handful of predominantly black churches in Northern Nevada. At Second Baptist Church, off Oddie Boulevard, you'll find not just the current and associate pastors, but one who's retired and refusing to stop helping others.
The quietness of a sanctuary. It's a different sight from Sunday service. Hymnals lie untouched, bibles closed, pews empty.
"I appreciate what is going on here at the church; sometimes it is how things are after you leave. How did you leave things? That can be of most importance," says Pastor William C. Webb. He knows this sanctuary very well, stating, "I am so appreciative for the Second Baptist Church makeup, because it looks more like the Monday morning workplace."
Webb tells KOLO 8 he served as pastor here from 1964 to 2008, as he details, "I was getting 35 dollars a week when I was called to the church and had to pay the house note." That totals 44 years, making him one of the longest-serving black pastors in the Biggest Little City.
After retirement, he received the title of "Pastor Emeritus," a celebratory label given to someone who has retired as a way of honoring service. "I just thank God that things have gone as well as they are," Webb says.
We asked, since he is retired, as is his wife Violene, who served more than 40 years with the school district, why still attend almost 80 percent of Second Baptist services and events?
Webb says he didn't choose ministry; ministry chose him, adding, "On a typical week, I may go to, not exaggerating, 6 or 7 group homes, rest homes or hospitals, to visit and minister to people who are there."
Born in Arkansas, Reno has long been the Webb family's home. As Pastor Emeritus, he doesn't have any designated services. The current pastor is Reno native Desean Horne, who became full-time pastor in October 2017. For Webb, at 84 years old, he says he's just thankful to have the opportunity to continue to serve.
"There was a sign at the gym that said no pain, no gain. I look at life the same way: no pain in life, no gain."
His duty of serving his higher power is far from over. In addition to visiting hospitals and rest homes, Pastor Webb says he makes personal phone calls to elderly residents who desire ministry.
has Sunday services at 9 and 11 a.m.