Renown issues statement on duplicate customer charges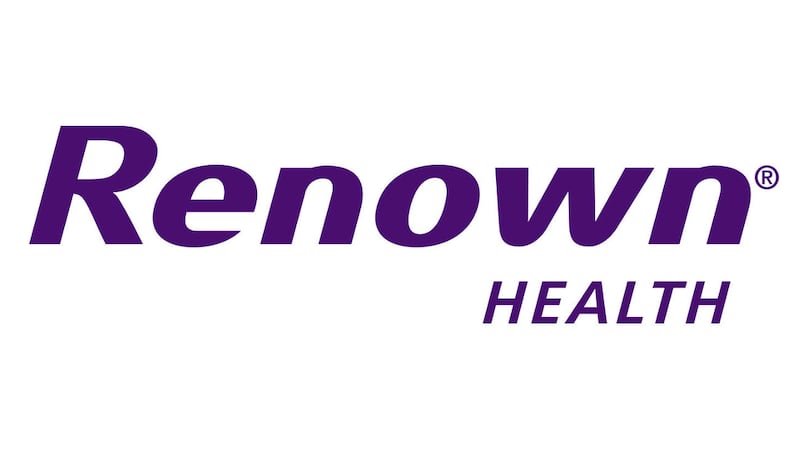 Published: Dec. 10, 2019 at 5:34 PM PST
Renown Health issued a statement Tuesday, December 10, 2019, addressing a recent issue in which customers were charged twice for purchases made at retail locations at the medical center.
The statement is as follows:
"The protection, both physical and digital, of our patients, visitors and employees is always our top priority. Duplicate charges stemming from purchases made on select dates in September 2019 from retail and food and beverage locations at Renown using a third-party vendor have been identified. These charges are being refunded by the vendor and no personal information was exposed."
There is no word on how many customers were affected by the duplicate charges, or whether the vendor is reimbursing banking fees for any account overages.