Man fatally shot on Yori Avenue identified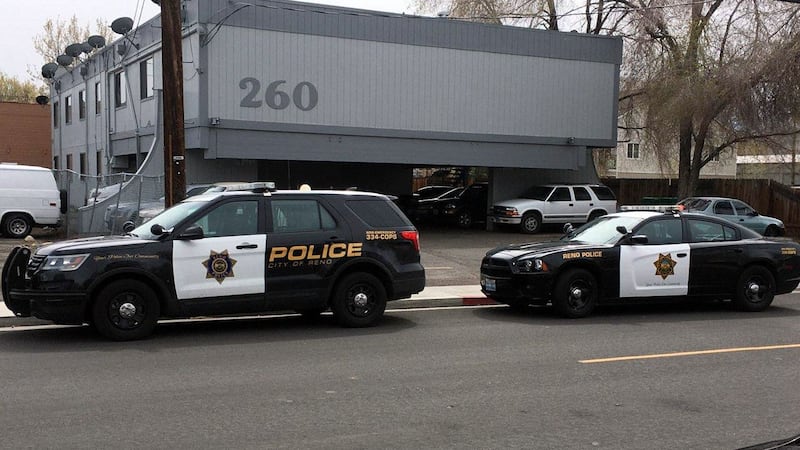 Published: Apr. 5, 2020 at 3:18 PM PDT
The Washoe County Medical Examiner's Office has identified the man shot to death on April 5, 2020 as Luis Lira, 39, of Las Vegas.
On Sunday around 2 P.M., responded to the apartment complex after a report of a battery with a deadly weapon, locating one man who had been shot.
After further investigation Detectives determined that the incident was related to an earlier RPD call, where a female resident of the apartment complex had been battered and strangled by her boyfriend, who had fled the scene prior to Officers arrival.
The suspect (boyfriend) had later returned to the complex looking for the female.
While at the complex, the suspect confronted the landlord placing him in imminent danger. In self-defense, the landlord shot the suspect once.
Anyone having any information about this case is asked to contact the Reno Police Department at (775) 334-2188, or Secret Witness at 322-4900.