Nevada Office of Small Business Advocate proposed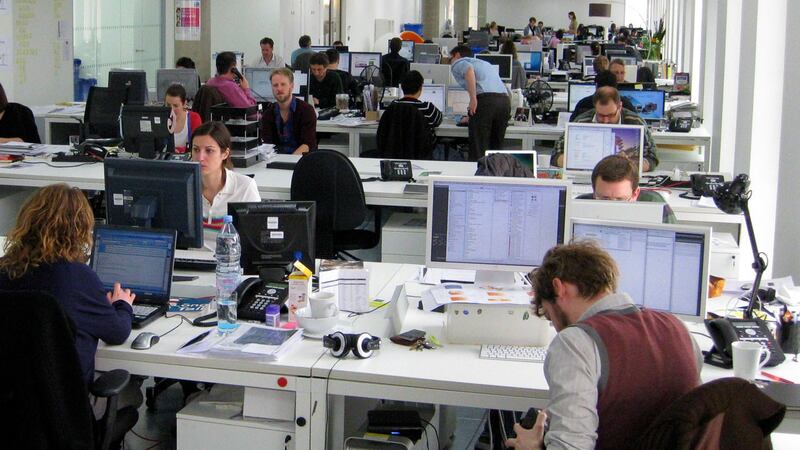 Published: Jan. 29, 2019 at 5:54 PM PST
Two weeks ago in his State-of-the-State Address, new Governor Steve Sisolak gave a shout out to small businesses in Nevada.
"As governor I will work to make it easier for our small businesses to thrive by streamlining complicated processes, eliminating red tape and needless regulations, and putting a Small Business Advocate in the Office off the Lieutenant Governor," said Governor Sisolak.
Kate Marshall is the state's newly-elected Lieutenant Governor. She says this is a perfect fit for the office that is designed to encourage and foster economic growth in our state.
"How do they deal with the state agencies? What if they are having a problem getting a license or a certification? Or what if taxation sends them a letter and they don't know what to do? So they can call us and we will help them navigate through that," says Marshall.
Marshall says such an office exists in other states.
The Small Business Advocate Office will need approval by state lawmakers.
Marshall envisions one person for now, taking calls from small business owners throughout the state. Those inquiries may involve how to start a business or how to advance an idea within the business structure of Nevada.
But Marshall says it won't be a desk job.
"Go out to the community and hold… kind of put up a table and say, the doctor is in-type thing, right? Instead of people coming to us, we are going to go to you," says Marshall.
Marshall says if you think about it, all businesses start out small. With a little assistance, reaching that next big idea may require a little help and guidance from someone who knows the ropes.
State lawmakers will not only have to approve the office, but fund it.
Marshall says while it would be located in Las Vegas, small business owners or entrepreneurs in any part of the state are only an email or phone call away.