Nevada attorney general opposes gun background check measure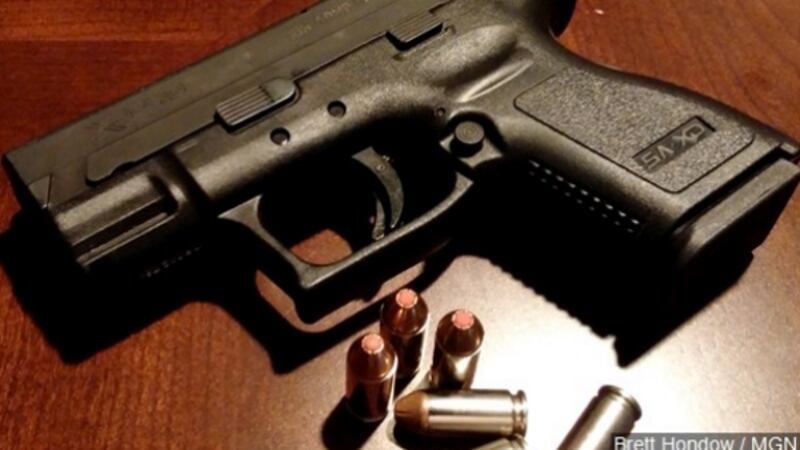 Published: Aug. 18, 2016 at 10:32 AM PDT
Nevada state Attorney General Adam Laxalt says he's opposing a background check initiative supported by gun control advocates on the November ballot.
Laxalt came out Wednesday against
, with a statement saying it would cost Nevada residents "time, money and freedom," but wouldn't keep guns out of the hands of criminals.
The statement was issued by the National Rifle Association.
It noted that the initiative sponsor, Nevadans for Background Checks, gets funding from a group backed by former New York City Mayor Michael Bloomberg. The billionaire media businessman and politician is a leading national gun-control advocate.
Laxalt joins Nevada Gov. Brian Sandoval and most Nevada sheriffs opposing to the background check measure.
Initiative supporters point to endorsements from the Nevada Association of Public Safety Officers, Las Vegas Fraternal Order of Police, Nevada State Education Association and others.
(Copyright 2016 The Associated Press. All rights reserved. This material may not be published, broadcast, rewritten or redistributed.)