Local business looks to "Pie it forward"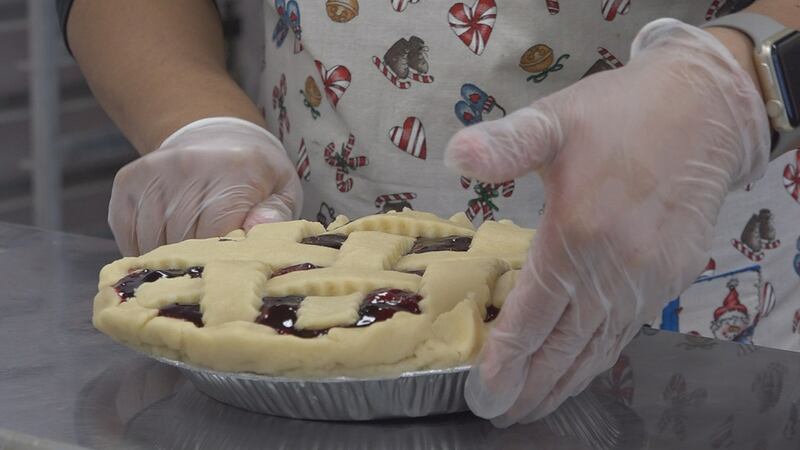 Published: Dec. 27, 2017 at 6:37 AM PST
The holidays are when most people give back to the community, but the "season of giving" is almost over.
"We have a lot of people who want to donate during the month of December, which is absolutely wonderful." said
spokesperson Linda Grace. "But the need really is year-round."
in Reno is looking to change that. It pledges to donating to a local shelter with what it creates best: pies. A sweet treat for many, a luxury for some.
"We found an organization that we would match up well with," said Kris Daters, co-owner of Mix Bakeshop. "Everybody loves pie, so to be able to give them a feeling of home for those in a shelter, seemed like a really good fit."
They created the "Pie it forward" program, which starts in January.
"So we have committed to donating 10 pies a month to the family shelter," said Mary Allstead, another co-owner of the Mix Bakeshop. "We encourage the community and our customers to come down and they can purchase a pie and we will deliver those with our 10 pies every month."
For people going through tough times, it is the simple things that can make a difference.
"Just a special treat means the world to them" said Grace. "It just brings a little normalcy to their daily lives."
The Pie it Forward program starts January 1. All you have to do is go to the Mix Bakeshop at 1117 California Ave, Reno, NV 89509, purchase a pie and sign a form.