Amateur ham radio operators ready to help with natural disasters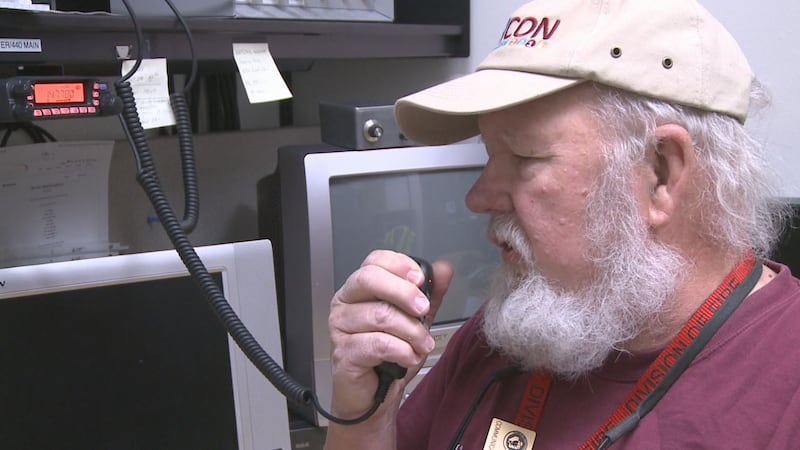 Published: Oct. 15, 2018 at 4:00 PM PDT
When natural disasters hit, many people are left without a way to communicate to their loved ones, and that's when ham radio comes in handy.
"This weekend I was doing some radio work and I talked to a number of stations in Virginia, North Carolina, South Carolina, Georgia and southern Florida," says amateur ham radio operator Jim Sheperd.
It may be the age of smart phones, but when high winds knock down power lines, hi-tech can take a backseat.
"Simple is what works when the rest of the network is down, when the cell network is down. When there is no power, this can run off batteries and it's easy to operate and that's why it works when other things don't," says amateur ham radio operator John Miller.
Radio waves propagate by bouncing off the atmosphere. No infrastructure is needed; that is what sets it apart from cell phones and internet service. More than 1800 people in Washoe County are licensed Amateur Ham Radio Operators.
"If we had an earthquake and it damages the infrastructure here locally, then we'd likely be needed," says Miller.
Whether working from the back of a truck or in a radio room, ham radio operators use their hobby to help others when needed.