Laxalt has $1.5M already for possible gubernatorial run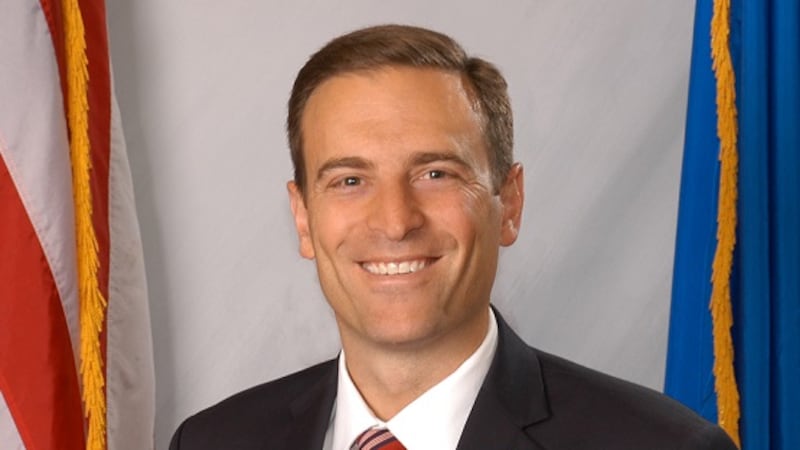 Published: Jan. 16, 2017 at 11:55 AM PST
One of the leading Nevada Republicans considering running for governor next year is showing off a sizeable campaign war chest nearly two years before the 2018 election.
Attorney General Adam Laxalt filed an annual campaign contribution report Monday that shows he raised nearly $1.2 million in 2016 - all but about $100,000 of that during the last three months of the year.
Combined with money left over from 2015, that gives him $1.5 million cash-on-hand entering 2017.
Campaign adviser, Robert Uithoven, told reporters Monday Laxalt hasn't decided whether to run for governor in 2018. But he says there's no question he has the ability to raise the amount of money necessary to win the race.
He says no other Republican has ever reported as much money two years out from a gubernatorial election.
(Copyright 2017 The Associated Press. All rights reserved. This material may not be published, broadcast, rewritten or redistributed.)