Las Vegas: Ex-pastor facing prison on sex assault charges has new charges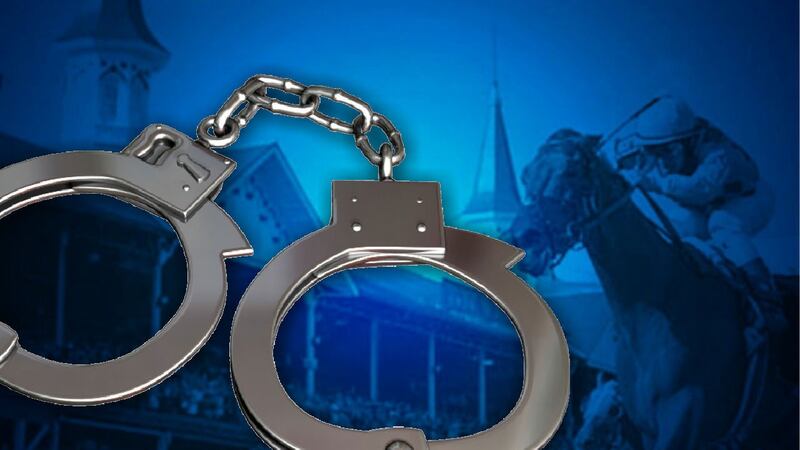 Published: Mar. 23, 2016 at 3:04 PM PDT
A former Las Vegas-area church pastor already facing life in prison for sexually assaulting teenage girls in his congregation is facing similar charges in a separate case in Henderson.
Otis Holland appeared in custody Wednesday while a Henderson judge scheduled an April 25 preliminary hearing on 22 felony charges including child sexual assault, lewdness, battery and use of a minor in pornography.
Prosecutor Robert Langford says the new case involves five victims.
The 59-year-old Holland is former pastor at United Faith Church.
He's facing sentencing April 6 after a Clark County District Court jury found him guilty in January of 15 similar charges.
Holland has denied wrongdoing and his attorney suggested his accusers concocted stories because they thought they loved Holland and were jealous of his adult relationships.
(Copyright 2016 The Associated Press. All rights reserved. This material may not be published, broadcast, rewritten or redistributed.)