Housing crisis: The Tesla Effect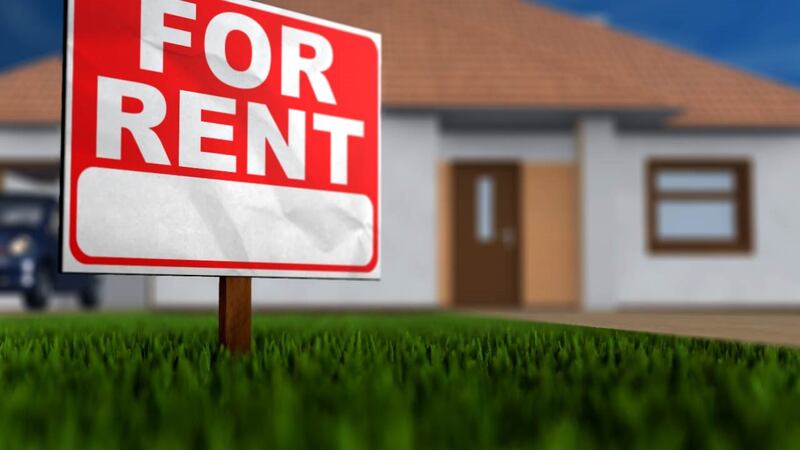 Published: Aug. 13, 2017 at 4:03 PM PDT
Rising rents and shrinking supply, Reno's housing situation is nearing crisis. We can't build homes fast enough and people continue to move here.
The problem started in September 2014 when Tesla picked Nevada for the site of its Gigafactory. It was a promise of jobs and a boost for the economy, but three years later, the biggest change people have noticed is the cost of living.
"What we saw immediately was that land prices shot up. Everyone called it the Tesla Effect; at the time people thought 'Oh, it is going to come, it is going to hit us,' Well... it was reality," said Doug Hunter with Silverwing Developers.
Since Tesla's announcement, rent for a two-bedroom apartment in Reno has gone up 26%.
"I think we anticipated it, I just think it came on so quickly that people were really surprised," said Reno Mayor Hillary Schieve.
The problem entirely has to do with people moving here. Tesla promised to bring 10,000 jobs, which is creating a sizable boost in population.
"By next year we know that Tesla is going to be hiring mostly from outside the area. That just means housing demand in the area is going to go up," said Hunter.
Demand is already up. Apartment vacancy is at one percent in the Reno-Sparks area. There are few empty places for new residents to move into.
"You have people from California, all over the nation coming to Reno because it is such a hot market," Said Greg Peek, Vice President for ERGS Properties.
The result is people who were already here being priced out of their homes. It's simple supply and demand.
"That is not a good formula for housing and certainly for renters and certainly for buyers. Right now it is not a good formula; we are out of balance," said Peek.
The only solution is to build more and build fast. But, still recovering from the recession, the building industry is trying to catch up.
"The thing about building is you don't create the demand, you react to it. So that is where we are right now," said Don Tatro, President of the Builders Association of Northern Nevada.
With planning, permitting and construction itself, it is going to take a while to up our inventory. The problem is only going to get worse as Tesla brings in more people and out population continues to rise.
"I am not sure how we can provide those services, and I am not sure how we can provide the housing if all of us don't build more," said Hunter.
It is important to note our population growth is not simply due to Tesla. The company got the ball rolling and several other companies followed.