Accusations fly of 2018 electioneering and cover-up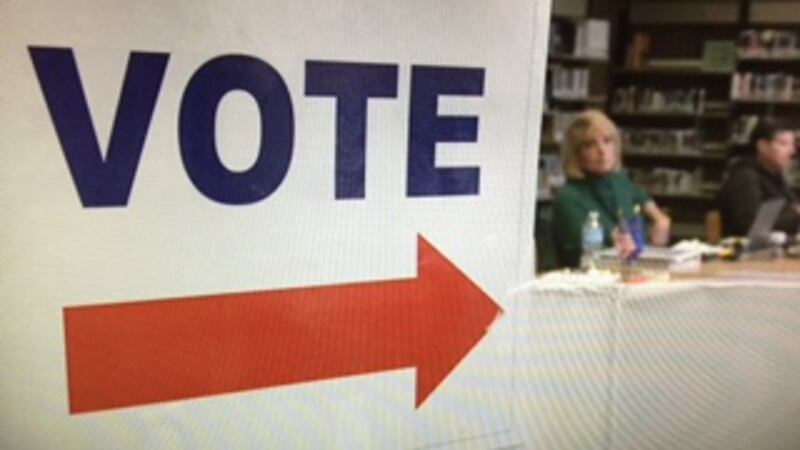 Published: May. 28, 2019 at 6:51 PM PDT
The peaceful alpine neighborhoods of Incline Village seem an unlikely setting for a nasty political battle, but that's what's apparently been simmering there.
In the 2018 primary election, the polls there--as elsewhere--were manned by workers trained by the county, many of them veterans of a number of past elections.
One of them last year was Phil Horan, a member of the Incline Village General Improvement District board--the local government on Nevada's north shore.
And though he had served as a poll worker a number of times before and was not on the ballot, his very presence at a polling site raised objections--and there the controversy begins.
Some charge he was trying to influence voters, a charge he categorically denies.
In any case,responding to complaints, he left the polling place, though why and how is still debated.
Incline resident Frank Wright says Horan was fired.
"I called the Registrar of Voters immediately. I said I just saw Mr. Horan working the polls. I found that to be odd. I said he took off when he saw me. They called back about 10 minutes after I had that conversation and said he'd been fired."
Assistant Voter Registrar Heather Carmen says she was the one who took the call. She disputes that account.
"I did not say that I'd fired him. He was asked to step down because voters were uncomfortable with him working a polling place and our responsibility is to make sure the voters feel comfortable when they are casting a ballot."
For his part, Horan says he left voluntarily because of the disruption some voters' vocal objections were causing.
As for the charges of improper conduct, Carmen says the matter was referred to the Secretary of State. They tell us no laws were broken by Horan serving as a poll worker and could not confirm the hearsay that he was trying to influence voters.
But the charges don't stop there. Horan says he's been under fire on social media and asked the voter registrar to issue a statement clearing things up.
Washoe Voter Registrar Deanna Spikula did that and emailed Horan a copy. The statement says Horan left willingly, "not because of any determination of wrongdoing, but out of an abundance of caution."
That email now looks conspiratorial to Wright and others.
"This is our registrar of voters, ladies and gentlemen," Wright told the county commissioners Tuesday. "She's working with the guy who rigged the election to make it sound better."
Horan blames the whole controversy on a small group of disgruntled Incline residents unhappy with the actions of the IGVID board, which apparently has been splitting 3-2 on a number of issues.
Spikula was unavailable for comment, but Carmen says voters should promptly report anything at a polling place which looks improper.
In a divided community that may be a low bar to hurdle.