Do's and don'ts of selling or buying a home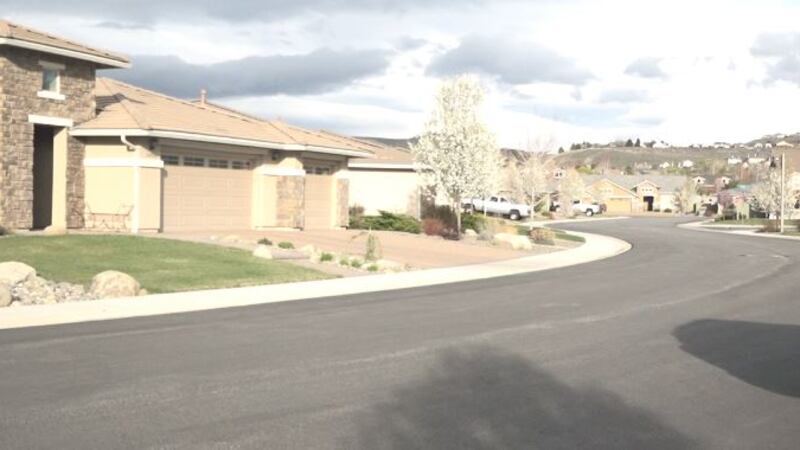 Published: Apr. 15, 2019 at 8:50 PM PDT
As the weather in Northern Nevada warms up, home-buying season is kicking off. If you are selling your home this year, local realtor Kayla Dalton says it's important to work your way from the outside in.
"Clean up your lawn, you know, trim your trees, bushes and everything so when it does bloom everything will look very put together. And also walk around your home, see if there's any peeling paint on the exterior of your home," she says.
Dalton says this is important because buyers are attracted by curb appeal. She also says for the interior, make sure to have as few personal items on display as possible.
"How you live and how you show your home are two completely different things-- you know you want to pull down your personal photos and knickknacks, you don't want things to look busy on shelves, counter-tops, things like that," Dalton says.
One tip that could save you hundreds is to ensure that your water heater is double-strapped.
"Have you ever thought about if your water heater is double strapped? No, but you can go to Home Depot and do it for $20-$25 and take care of it yourself and that's one thing that will save you $150 down the road," she says.
For those looking to buy, Dalton says it's vital that people ask questions beyond the appearance.
"You know, how old is the roof? How old is the hot water heater, when was the furnace last serviced or the air conditioner and those kinds of things," she says.