Democrats call for probe into Laxalt corruption claim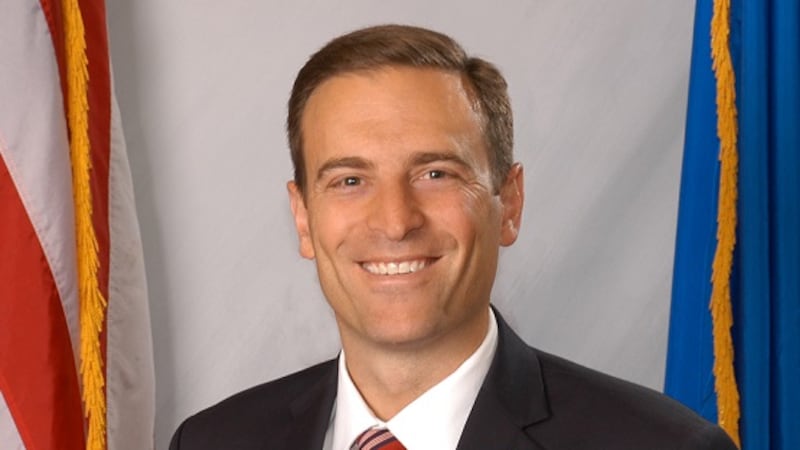 Published: May. 10, 2017 at 3:37 PM PDT
Nevada lawmakers are calling for a public hearing after a state official provided a sworn statement saying that meetings Attorney General Adam Laxalt held with a Republican political donor and Laxalt's subsequent legal advice may have amounted to corruption.
Democratic Assemblywoman Maggie Carlton calls the information "unsettling" and says it warrants a thorough probe.
Gaming Control Board Chairman A.G. Burnett said in an affidavit provided Wednesday that federal authorities dismissed questions of corruption that Burnett first raised against Laxalt last year.
Laxalt argues the meetings with representatives of Las Vegas casino mogul Sheldon Adelson were routine, work-related activities.
He says Democrats are twisting it around in a political stunt.
Assembly Democratic caucus spokeswoman Sarah Abel says lawmakers will schedule a hearing as soon as possible in the next two weeks.
(Copyright 2017 The Associated Press. All rights reserved. This material may not be published, broadcast, rewritten or redistributed.)