DMV releases audiobook version of driver handbooks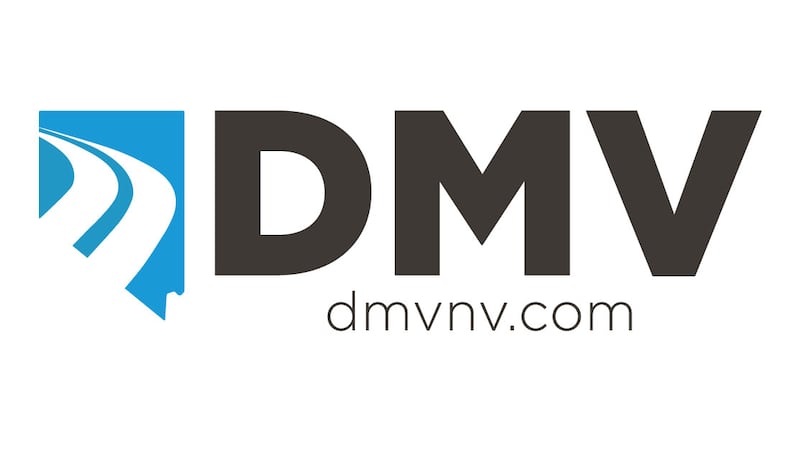 Published: Dec. 20, 2018 at 12:01 PM PST
The
has released audio versions of the Nevada Driver Handbook in English and Spanish.
The recordings, in MP3 format, are
.
The DMV says in general, with audiobooks traditionally used to assist second-language learners, learning-impaired students, struggling readers and non-readers, the audio handbooks will help drivers in all these groups learn the rules of the road and Nevada-specific laws.
"Our goal is to help make Nevada's roads safer by providing driver training in a variety of formats," said DMV Acting Director Cyndie Munoz. "We have offered the driver knowledge test in audio for many years. The audio handbooks are a significant enhancement to help new drivers learn the rules."
The DMV "gives special thanks to the Nevada Secretary of State's office and the Nevada Talking Books Services program of the Nevada State Library for assistance with the Spanish edition. A Secretary of State staff member, Maria Tello-Magana, recorded the Spanish audio at the Nevada State Library in Carson City. The English version was recorded by DMV Public Information Officer Kevin Malone."