Chiropractor gives advice on preventing student back pain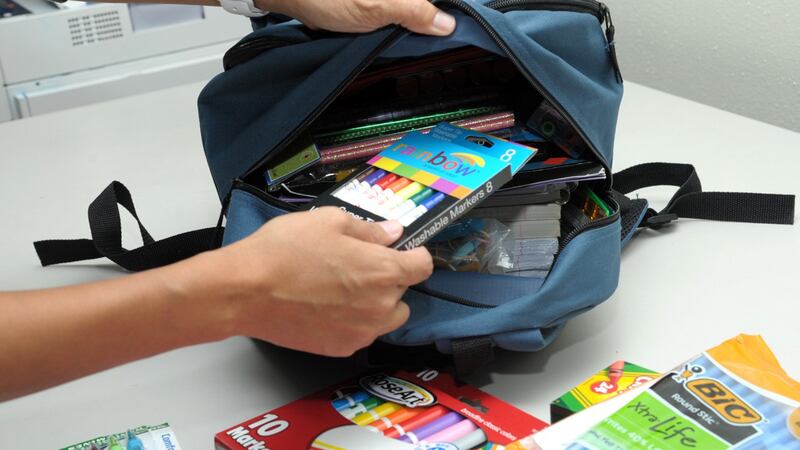 Published: Aug. 14, 2018 at 2:44 PM PDT
From first grade – to college – backpacks are a constant for students.
With students in Washoe County already back in school, and those in Carson City getting ready to start on Monday, many children will have backpacks loaded with books, which can cause problems.
"Mostly what I hear is that the backpack has too much weight in it," said Dr. Curts Potts of Mt. Rose Chiropractic. "The rule of thumb is 5-10% of their body weight is the most that goes in that backpack."
Potts has dealt with this issue on multiple occasions over the years and he says the parents usually complain more than the children.
"The parents finally bring them in and I tell them to make sure backpacks have wide straps. Find a waist strap so they can distribute that weight of the backpack onto their hip instead of their shoulders."
The obvious problem is that most students must carry books, so if the problem persists, Dr. Potts says treatment may be needed.
"I try to find out what the triggering problem is," he explained. "If it's muscular but we as chiropractors find the segments of the spine that aren't moving appropriately, we can adjust that, but it takes multiple visits so they can offset the problem going on in their spine."
In Carson City, like a number of other places, it's technology that will alleviate this issue. The Carson City School District says students from grades 3-12 get Chromebooks to do their work on instead of books, and 90% of the curriculum is available online.