Child care center for homeless opens in downtown Reno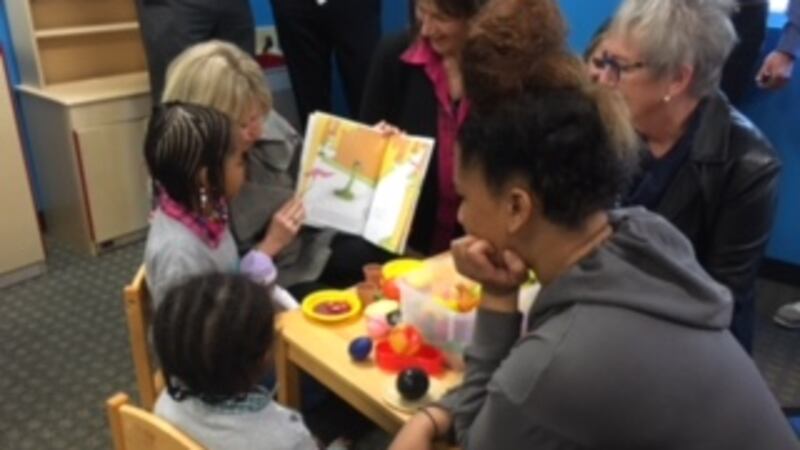 Published: Jan. 30, 2018 at 4:30 PM PST
An early learning center has opened at the Community Assistance Center on Record Street in downtown Reno. It's designed to be a free and safe place where homeless parents will be able to take their children.
"This learning center will provide much-needed security for community members working toward independent living," says Oscar Delgado, Reno City Councilmember. "Now they can go and get a job and continue working that job without fear that they might lose that and fall back into that spiral that we know impacts a lot of homeless families."
The fully-licensed child care facility is made possible through a collaborative partnership with several groups, including the Children's Cabinet and the Boys and Girls Club of Truckee Meadows, which is providing the staffing.
The center will be able to take care of 44 children, ages infant to 6 years old, who qualify because their parents are homeless. It's more than just a day care. It's an educational center that offers interactive learning opportunities.
"This is what we do to end homelessness," says Mike Pomi, Executive Director of The Children's Cabinet. "Because kids that are in homeless patterns, it's a behavior that's learned and then they learn to stay in homelessness. So when you stop that process by having affordable daycare, the parents move out, they get into permanent supportive housing, that ends homelessness because they are in a regular home, going into a regular school and being raised by regular parents. They just need an opp to get out of here."