California measure would make egg-laying hens cage-free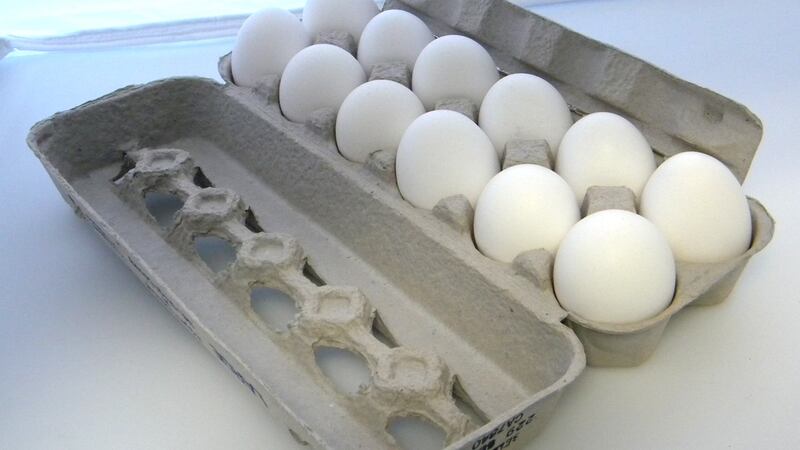 Published: Oct. 6, 2018 at 4:00 PM PDT
A measure on California's November ballot would require that egg-laying hens be cage free by 2022.
The measure would phase in the standard by creating new minimum size requirements for confinement pens for hens, as well as for calves raised for veal and breeding pigs.
It would also ban sales from other states not meeting California's standards.
Proposition 12 would replace Proposition 2, which California voters approved in 2008. Early voting begins Monday.
Supporters say it's time to update the rules. The earlier measure barred California farmers from keeping the three types of animals in pens so small they couldn't move but did not specify sizes for cages or apply to sales from out-of-state farmers.
Opponents say Proposition 12 doesn't go far enough to stop animal cruelty.
(Copyright 2018 The Associated Press. All rights reserved. This material may not be published, broadcast, rewritten or redistributed.)