Biden: Gun control is top priority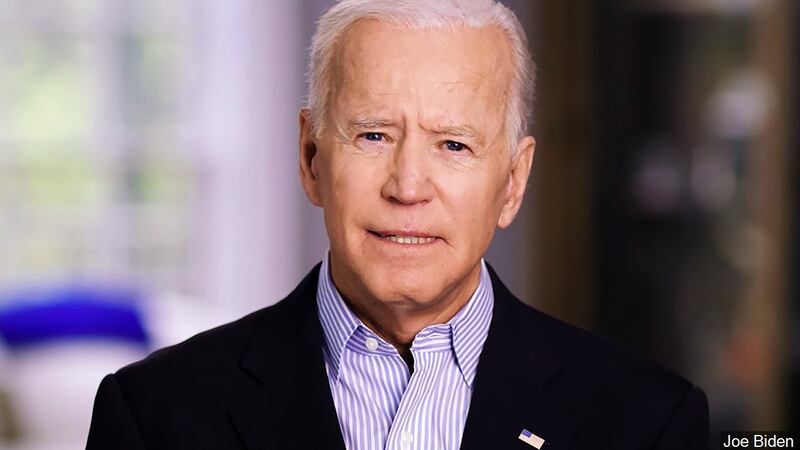 Published: Oct. 3, 2019 at 6:47 PM PDT
Democratic Presidential Candidate Joe Biden rolled out his plan for gun control. It includes measures like universal background checks and an assault weapons ban.
In Nevada, the recently passed Senate Bill 143, that closes the gun show loophole has spurred a public outcry from some. Biden says these laws keep guns from getting into the wrong hands and urges sheriff's in Nevada to enforce it when it goes into effect in 2020.
"Enforce it, it's in your interest to enforce it, you've got to enforce it," Biden says.
Carson City Sheriff, Kenny Furlong says he will enforce it when it becomes law on January 1, 2020, but he says it could be tricky.
"Who would know?" Furlong asks, "It is certainly enforceable I think to dramatize this if someone was selling an enormous amount of guns that's worthy of being investigated."
Biden says an assault weapons ban would keep people safer.
"Why should you be able to have a weapon that has no purpose other than to kill people? If you need an assault weapon to hunt you're in the wrong business," Biden says.
Furlong says if there were to be a ban, people would find ways around it.
"If there had been a ban on assault rifles when the iHop shooting happened would that have stopped it, no because it was sold legally as a sport rifle," Furlong says.
The two have differing perspectives but agree on keeping guns out of the hands of criminals.
"With background checks yes we want to keep them out of the hands of the wrong people regardless if someone does not belong with those and for the political side well sheriff's are here to respond to the law and we intend to do that," Furlong says.