Conservative speaks at UC Berkeley amid heavy security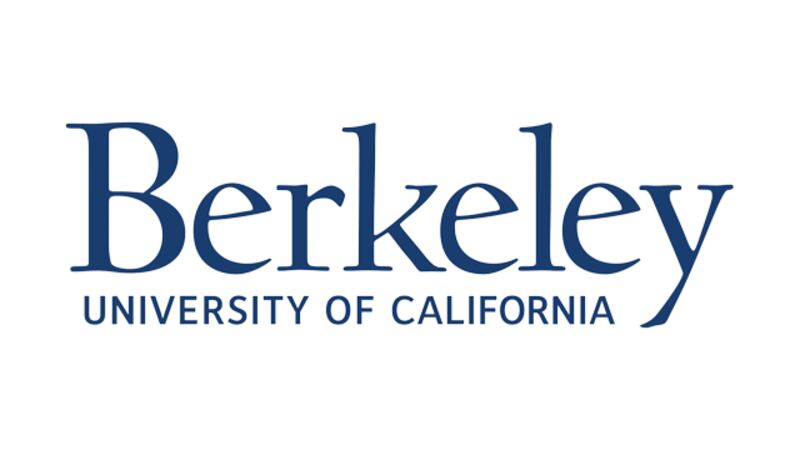 Published: Sep. 14, 2017 at 8:54 PM PDT
A phalanx of police and a campus on virtual lockdown accomplished the University of California, Berkeley administration's goal of allowing a conservative to speak at the famously liberal school which has become known recently more for its violent demonstrations than for its respectful exchange of ideas.
Hundreds of protesters were allowed to voice their displeasure over the speech by former Breitbart editor Ben Shapiro on Thursday night, chanting "no Trump, no KKK, no fascist USA" outside the hall where he spoke. Others held signs objecting to the university hosting Shapiro.
The cost of the free speech was estimated at as much as $600,000 for security, according to UC officials.
"For the most part it was an orderly event, attended by respectful orderly people," UC Police Chief Margo Bennett said. "The crowd in the street was loud, but not violent."
City police said Friday that officers arrested nine people mainly for having banned items but that there were no injuries or property damage.
Justin Palmer, 31, a UC Berkeley undergraduate student in philosophy, said he opposes Shapiro's beliefs but still wanted to hear his ideas. He said Shapiro had a right to speak on campus.
"It's unfortunate that it has to turn into this big spectacle," he said, referring to the protests and police.
Xochitl Johnson, an organizer with Refuse Fascism, a group protesting Shapiro's speech, attacked the university for deploying police for what she said was the creation of a safe space for fascists. She said it was wrong for the school to shut down the campus to let him speak.
UC spokesman Dan Mogulof said the university was committed to continuing to host speakers like Shapiro. Still, he said the university faced complicated legal issues and an "unusual context" on campus and in the country and would proceed cautiously.
He noted that Shapiro spoke at UC Berkeley in 2016 without any disruptions to the campus or heavy security.
"Who would have known in February 2016 that we would have needed to do what we needed tonight in order to have a successful event with the very same speaker," he said.
The city and campus have become a flashpoint this year for the country's political divisions, drawing extremist groups from the left and right.
Police and UC Berkeley officials were criticized in February for giving demonstrators wide latitude and standing aside as masked anarchists hurled Molotov cocktails at officers and caused $100,000 worth of damage when right-wing provocateur Milo Yiannopoulos was scheduled to speak. The event was canceled, as was a later speech planned by conservative Ann Coulter.
Thursday's event was being seen as a test run for later in the month, when Yiannopoulos plans to return for what he is calling a "Free Speech Week" on campus featuring conservative commentator Ann Coulter and Steve Bannon, ex-chief strategist for President Donald Trump who has returned to Breitbart News. Campus officials say that event is not yet confirmed.
Security was ratcheted up Thursday in Berkeley after four political demonstrations there have turned violent since February, prompting officers to come up with new strategies to control rowdy and sometimes dangerous crowds.
Streets were closed and concrete barriers were erected. A list of banned items Thursday included shields, masks, bandanas, poles and torches, and for the first time in two decades, the city council authorized city officers to use pepper spray to control violence.
Shapiro was invited to speak by campus Republicans, who say the liberal university stifles the voice of conservative speakers. About 90 minutes of his two-hour talk was devoted to a question-and-answer session, and he prioritized hearing from those with differing views.
He denounced white supremacy and urged people to sit and down and talk to people who have different political views rather than yelling at those who are not like them.
"Get to know people, get to know their views. Discuss, debate," Shapiro said. "That is what America is all about."
(Copyright 2017 The Associated Press. All rights reserved. This material may not be published, broadcast, rewritten or redistributed.)