Reno Bike Project works to increase bicycling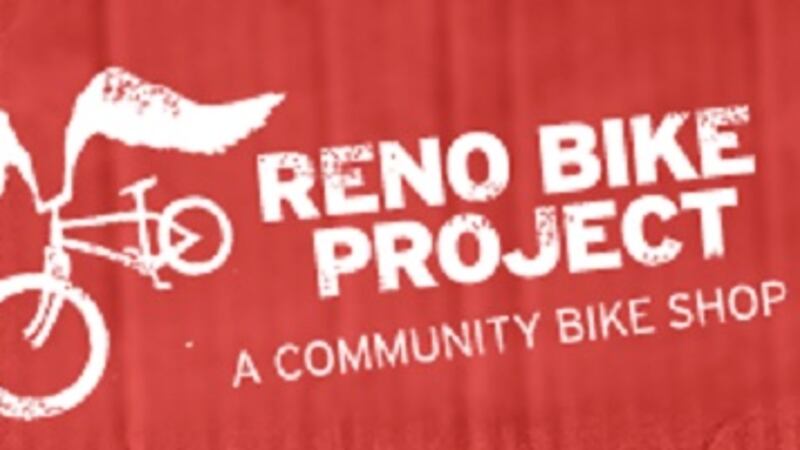 Published: Dec. 22, 2017 at 2:25 PM PST
The
's goal is to create a cycling-friendly community, making bikes more accessible through recycling.
It accepts donations of old bikes, new bikes... even bike parts.
But Manager Kurstin Graham says that's not the only way you can help.
"We accept help from the community in many different ways. You can come down here and volunteer your time. Even if you have zero skills, we will teach you everything you need too know."
The project also has mechanic educators on hand to assist you with any bike projects you may have.
The non profit's big seasonal kickoff is happening in May during bike month, when it holds its annual pancake feed.