Children's Cabinet opens two new centers for youth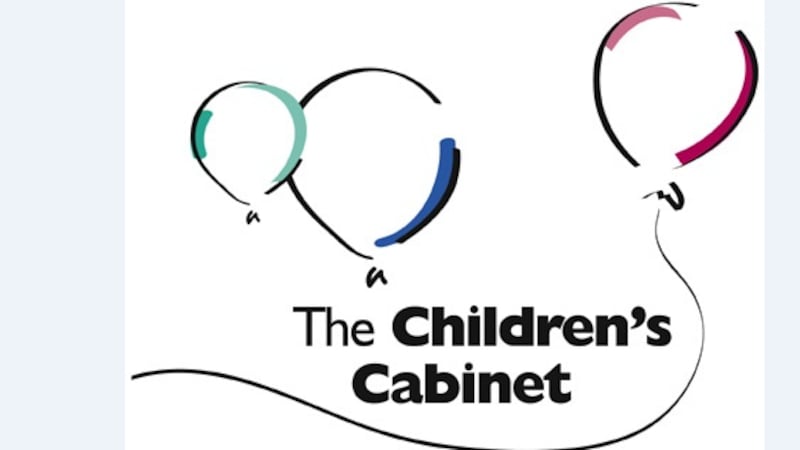 Published: Feb. 2, 2017 at 2:34 PM PST
has formally opened the Center for Aspiring Youth and the Cottage of Change at its Galletti campus in Sparks.
These two programs are designed to provide a safe, transitional living environment for teens and young adults, ages 12 to 24, in Washoe County. Residents of the new facilities will benefit from a "safe and stable living environment while they gain independence or safely reconnect with family." Youth and their families have immediate access to the full array of Children's Cabinet programs and resources.
February 1, 2017, the Children's Cabinet hosted a grand opening at the new buildings located on the Northern Nevada Adult Mental Health Campus. Featured speakers included Governor Brian Sandoval, Richard Whitely, Director of the Department of Health and Human Services, and Kelly Wooldridge of Child and Family Services, in addition to leadership from The Children's Cabinet.
"We are excited to open these new facilities for at-risk youth in Northern Nevada," said Kathleen Sandoval, Director of Operations for The Children's Cabinet and First Lady of Nevada. "These two centers will provide a residential setting for youth ages 12 to 17 who need a safe place or have run away from home. We will also offer a support system and a family-like environment for older teens and young adults who are homeless or have aged out of the foster care system. Facilities such are these are significantly needed and we are excited to be one of the contributors in our community trying to fill this void."
The Children's Cabinet has been providing Safe Place crisis intervention and outreach services for more than a decade, collaborating with community partners and utilizing Kids Kottage as the Safe Place shelter. The two new facilities are an extension of the Cabinet's Safe Place and Independent Living programs, offering longer-term residential options and related support services. The newly renovated buildings and their operations are made possible through state and federal funding in addition to numerous private donations.
"This is a positive and exciting step forward for The Children's Cabinet. All kids and young adults deserve a stable and safe place to call home. These facilities enable us to both address immediate needs and the opportunity to create long-term solutions through The Children's Cabinet's other programs," adds Mike Pomi, Executive Director for The Children's Cabinet. "We are extremely grateful to all of the donors and partners who contributed to these projects and made these facilities a reality."
The Center for Aspiring Youth (CAY) provides 16 beds for youth ages 12 to 17, creating a safe place for youth to live while they work toward the goal of family reunification or securing an alternative permanent safe living environment. The Children's Cabinet staff will also assess the youth and families' needs, arrange for services, and set up ongoing family counseling.
The Cottage of Change provides a home for 8 young adults ages 18 to 24 who are homeless, have aged out of foster care or have other emergency or transitional housing needs. The Cottage provides a continuum of care and a coordinated set of individually appropriate services. The Children's Cabinet team will guide and assist youth, help residents reach personal goals, support employment or educational pursuits, and improve family and supportive relationships.
Both buildings begin operations immediately, with youth and staff prepared to move in.