Chief Meteorologist
Reno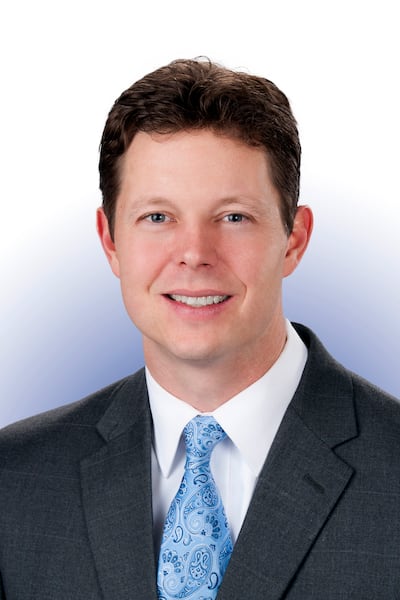 How do you make a meteorologist? A tornado may have been the culprit when it hit Jeff Thompson's house in Little Rock, Arkansas, on December 2, 1982. Already curious about science, Jeff started collecting books and watching weathercasts. He was one of those "Weather Channel Kids" that would watch repeating coverage for hours on that emerging network.
Strangely, after growing up in tornado country, Jeff would find his way west. For more than two decades, he has covered fires, floods, drought, winter weather, coastal weather, and mountain-valley interactions. It all started at KTVH in Helena, Montana, where Jeff kept an eye on the big sky. From there, he moved to Reno to work at the NBC affiliate for 7 years. He commuted to Sacramento to work at KCRA for a year, then returned to the Reno market to join KTVN for 3 years and KOLO for 8 (and counting) as chief meteorologist.
Along the way, Jeff finished his master's degree in Atmospheric Sciences at the University of Nevada, worked for the Nevada State Climate Office, taught college courses at the University of Nevada, flew with the USAF Thunderbirds, and recently won an Emmy with his KOLO team. Jeff is a Certified Broadcast Meteorologist with the American Meteorological Society and has the National Weather Association's Seal of Approval.
Jeff has been married for 16 years to Teresa Benitez-Thompson. They have 4 kids and a silly puggle (dog). Jeff enjoys travel, gardening, birding, hiking, and running. He finished his first marathon last December.