U.S. Marshals arrest man in Lemmon Valley area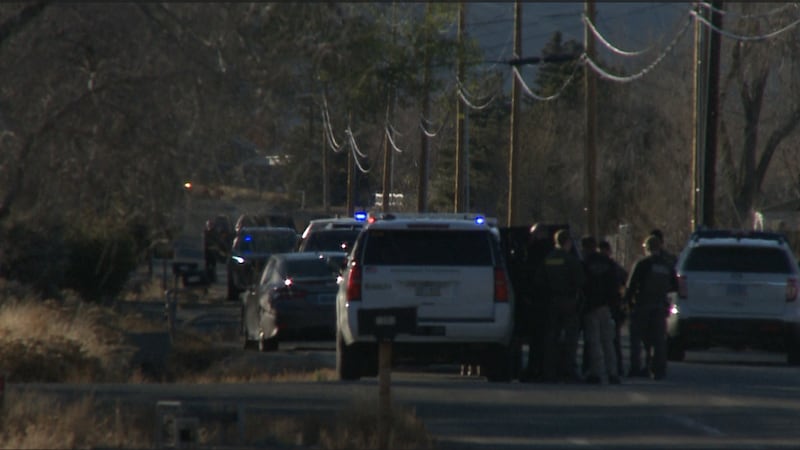 Published: Nov. 20, 2023 at 6:52 PM PST
RENO, Nev. (KOLO) - Monday afternoon, multiple agencies assisted the U.S. Marshals Service in arresting a so-called high-risk fugitive.
Marcus Martinez was wanted on a warrant for violating his supervised release. Martinez had previously been convicted for Sexual Abuse of a Minor and Sex Offender Failing to Register. According to the USMS, Martinez had threatened Marshals with a firearm if they came after him.
District of Nevada U.S. Marshal Gary Schofield saying in a press release, "I want to thank all the agencies involved with apprehending this dangerous fugitive."
The response included law enforcement agents from the Regional Crime Suppression Unit, Washoe County Sheriff's Office SWAT, and the U.S. Probation Office.
Martinez is in custody in Washoe County Jail.
Copyright 2023 KOLO. All rights reserved.