Elko police investigating stabbing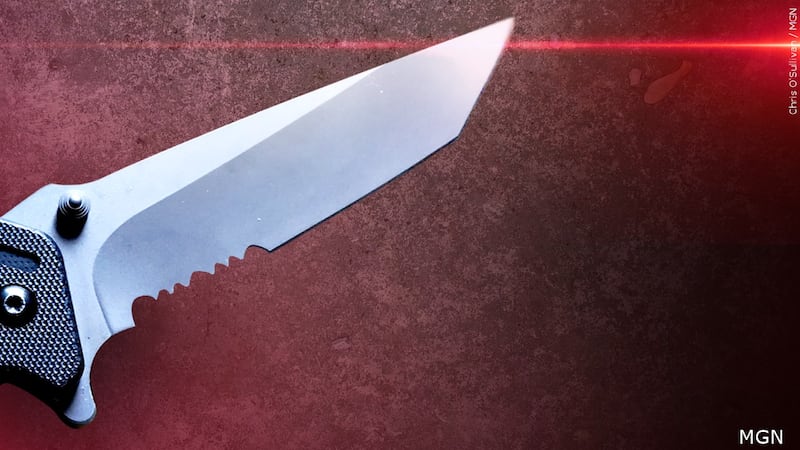 Published: Nov. 21, 2023 at 10:28 AM PST
ELKO, Nev. (KOLO) - The Elko Police Department is investigating a stabbing that happened just after midnight Tuesday.
They say they were dispatched to the Northeastern Nevada Regional Hospital for reports of a man who had been stabbed in the head between five and seven times.
The victim was uncooperative with emergency room staff and officers. Police were eventually able to locate a possible crime scene in the 500 block of S. 5th Street where they found bloody clothes and other evidence that appeared to be related to the stabbing.
Elko police are asking anyone who has any information to call them at 775-777-7310.
Copyright 2023 KOLO. All rights reserved.