Wolf Pack's Nelson will not return to volleyball program in 2024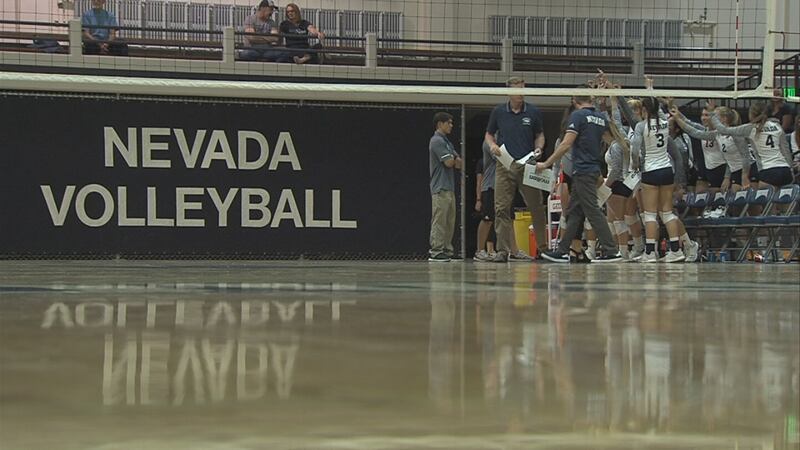 Published: Nov. 19, 2023 at 10:20 PM PST
RENO, Nev. (Nevada Athletics) - Lee Nelson will not return as Nevada volleyball head coach, director of athletics Stephanie Rempe announced Sunday.
A national search for a new volleyball head coach will begin immediately.
Nelson served nine seasons (2015-23) as the Wolf Pack's head coach.
Copyright 2023 KOLO. All rights reserved.