Southeast entrance to Death Valley reopens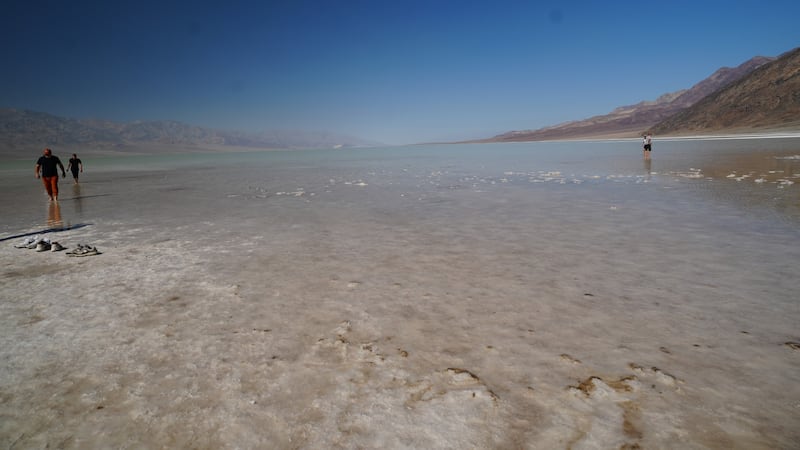 Published: Nov. 20, 2023 at 12:43 PM PST
DEATH VALLEY, California (KOLO) - The southeast entrance to Death Valley National Park has reopened after crews repaired damage to Badwater Road.
Badwater Road provides direct access from Shoshone, California to the temporary lake at Badwater Basin.
Employees with the National Park Service cleared debris off the northern end of Badwater Road, and contractors cleared the southern end.
Park officials say only emergency repairs have been made, and drivers should use extra caution park-wide due to loose gravel. Many of the park's secondary roads and backcountry areas remain closed as crews continue to repair flood damage caused by the remnants of Hurricane Hillary.
Copyright 2023 KOLO. All rights reserved.