RPD increasing patrols to combat flash mob robberies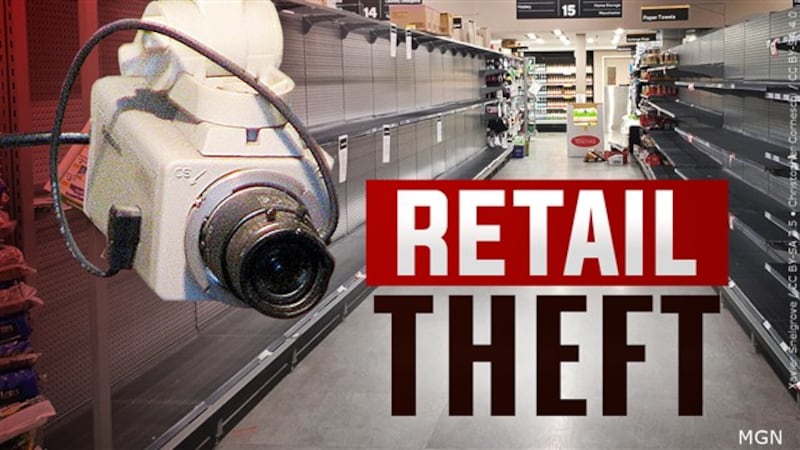 Published: Nov. 20, 2023 at 11:45 AM PST
RENO, Nev. (KOLO) - The Reno Police Department is increasing patrols during the holiday season to combat retail theft, including 'flash mob' robberies.
RPD will be boosting patrols at several malls and shopping centers starting today, Nov. 20 and lasting until the end of the holiday season. Flash mobs are groups of people who storm a store and steal items; usually higher-end goods that can easily be resold. Flash mobs have been seen on social media hitting stores across the country.
Shoppers can expect to see more patrols, increased visibility of law enforcement vehicles, and other ways of strategically placing officers in shopping areas.
"We are taking this proactive step to deter criminals and let them know that we will not tolerate this type of violent theft in our area this holiday season," said Kathryn Nance, Chief of the Reno Police Department. "We want our residents to shop in safe and enjoyable places and having extra officers is part of that solution."
Shoppers are asked to be aware, and to report any concerns to RPD's non emergency line at 775-334-2188.
Copyright 2023 KOLO. All rights reserved.