City of Reno to light Christmas tree this Friday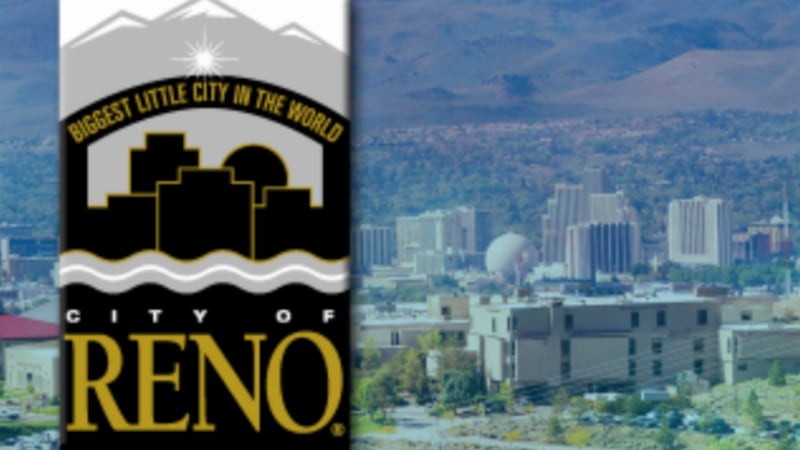 Published: Nov. 20, 2023 at 8:50 AM PST
RENO, Nev. (KOLO) - The City of Reno will be hosting a Christmas tree lighting ceremony this Friday as part of a two-day event.
Called the Holiday Lights Festival, the tree will be lit on Nov. 24 at sunset at the Reno City Plaza in downtown Reno.
"The lighting of our tree is a Biggest Little City tradition, and we are excited to do it right after Thanksgiving this year," said Reno Mayor Hillary Schieve. "We know our residents love to take part in this annual celebration, and this year, there will be even more opportunities to make lasting memories."
The festival will feature shopping, live music and drinks alongside local artisans in the Plaza. There will also be several local performances, one on Nov. 24 from 4:00 p.m. to 9:30 p.m. and another on Nov. 25 from 11:00 a.m. to 7:00 p.m.
"Attendees will be able to watch the tree lighting and experience an even larger than ever lighting display," said Brighton Denison of Great American Craft Fairs. "Our community will not only get into the holiday spirit at the fair, but they'll be able to believe in the magic of the holiday too."
The festival is free and open to the public. Parking will be available in the City Hall parking garage.
Copyright 2023 KOLO. All rights reserved.