'Cop Hit List' suspect arraigned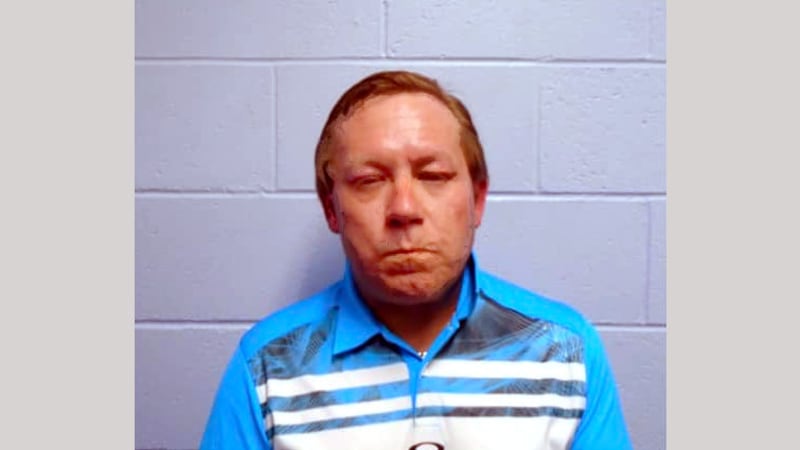 Published: Nov. 17, 2023 at 6:40 PM PST
VIRGINIA CITY, Nev. (KOLO) -A man accused of maintaining a 'hit list" of local police officers is headed for trial. Forty-four-year-old Neil Rick Carroll was arraigned on charges of aggravated stalking in Virginia City Friday morning.
Carroll was arrested 3-months ago on Geiger Grade after phoning the Storey County sheriff's office... saying he was coming to the Comstock to meet a local deputy. Storey County authorities had apparently been watching for Carroll as the two men had no connection other than the deputy's name appearing on an alleged 'hit list ' that Carroll had supposedly posted on social media.
Carroll's name had appeared on a Facebook page with messages like 'the only good cop is a dead one.'
He pled "not guilty' at his arraignment. No trial date was set but it will likely be late next year.
Copyright 2023 KOLO. All rights reserved.