Rock fall closes portion of Alpine County highway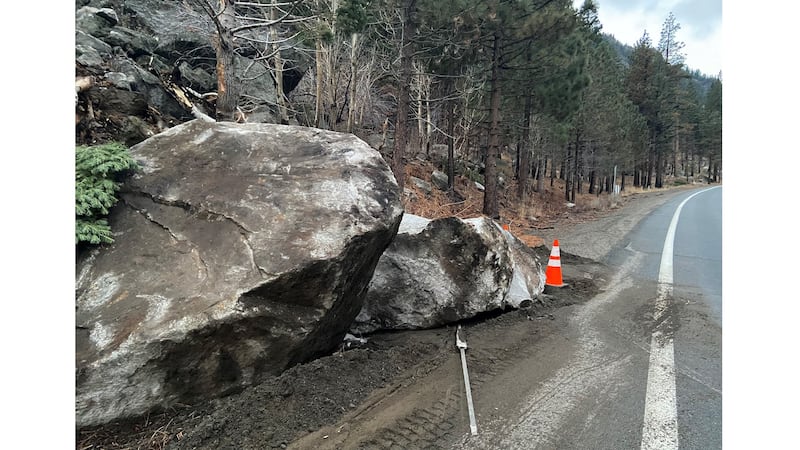 Published: Nov. 17, 2023 at 10:51 AM PST
ALPINE COUNTY, California (KOLO) - A rock fall has closed a portion of Highway 88 in Alpine County.
The partial closure is near the Crystal Springs area. Drivers headed through that area can expect delays of up to 45 minutes.
Alpine County officials say they have moved the rocks off the roadway, but additional work is needed around the impacted area.
Copyright 2023 KOLO. All rights reserved.