Comedian Dana Carvey cancels Reno show after son's death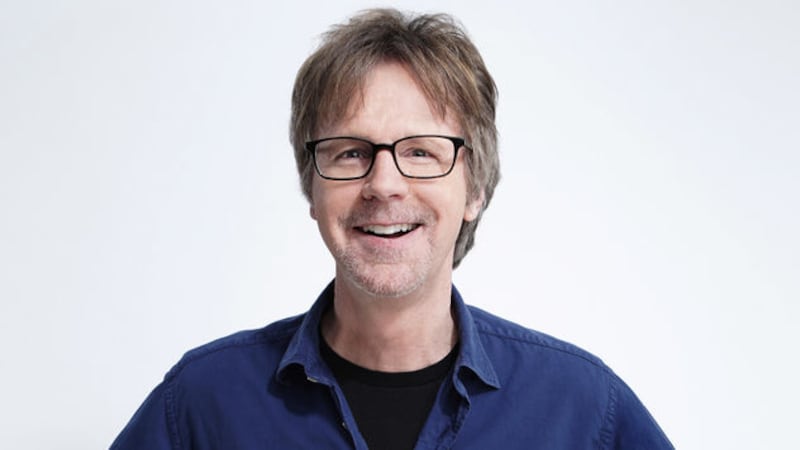 Published: Nov. 17, 2023 at 11:20 AM PST
RENO, Nev. (KOLO) - Comedian Dana Carvey has canceled his Reno show following the death of his son.
The Carvey family announced their son, 32-year-old Dex Carvey, passed away due to an accidental drug overdose.
Carvey was originally slated to perform at The Atlantis on Nov. 25.
Anyone who purchased a ticket is encouraged to contact The Atlantis for information on a refund.
Copyright 2023 KOLO. All rights reserved.