One man found guilty, another sentenced to 20 years for domestic battery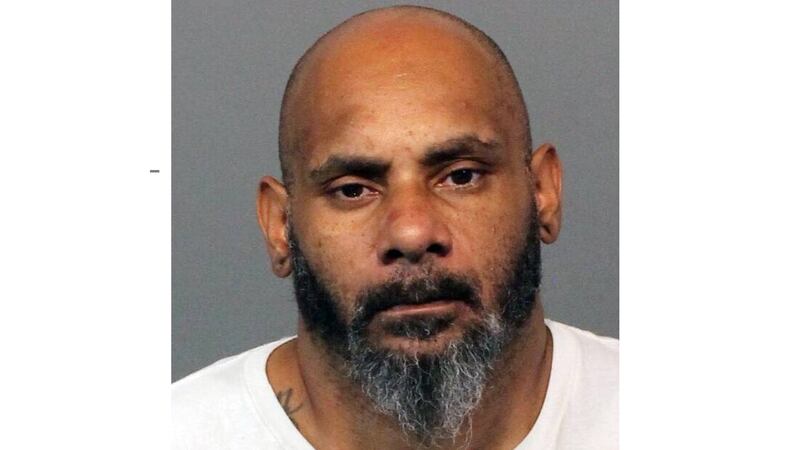 Published: Nov. 16, 2023 at 3:47 PM PST
RENO, Nev. (KOLO) - One man has been found guilty of domestic battery, while another has been sentenced to 20 years in prison, also on a charge of domestic battery.
Christopher Wheeler was also found guilty of dissuading a witness from calling 911 and false imprisonment. Officers with the Reno Police Department responded to the 47-year-old's apartment where he lived with his wife and the victim's 11-year-old daughter, who had called 911, for reports of a physical fight.
When police arrived, they found the door to the apartment had been barricaded by Wheeler. They eventually gained entry, and the victim told police she and Wheeler had woken up and gotten into a verbal argument that escalated into Wheeler grabbing the victim and slamming her head onto the ground.
The fight continued to escalate, with Wheeler grabbing, slapping, and trying to strangle the victim. The woman's daughter escaped the apartment with two other kids and called 911.
Wheeler had been previously convicted of a third offense of domestic battery in December of 2016, and domestic battery causing substantial bodily harm in January 2019. Wheeler will be sentenced on Jan. 19, 2024.
Separately, Anthony Haller of Reno was given 20 years in prison with parole eligibility after eight years after he was found guilty of domestic battery causing substantial bodily harm. The victim was an older person.
In January 2023, RPD officers responded to a stabbing near Kings Row. Upon arriving, officers found the victim suffering from multiple stab wounds. The 69-year-old woman told police she was dating Haller, and that he had become agitated for unknown reasons before attacking her.
After stabbing the victim, he began choking the victim before dragging her outside into a parking lot. She was able to find a Good Samaritan who called 911.
Police tracked Haller's footsteps in the snow to the back of a residence, where he was on the back balcony. Police conducted a forced entry and Halley was detained.
Copyright 2023 KOLO. All rights reserved.