Helping local kids and teens on Child Grief Awareness Day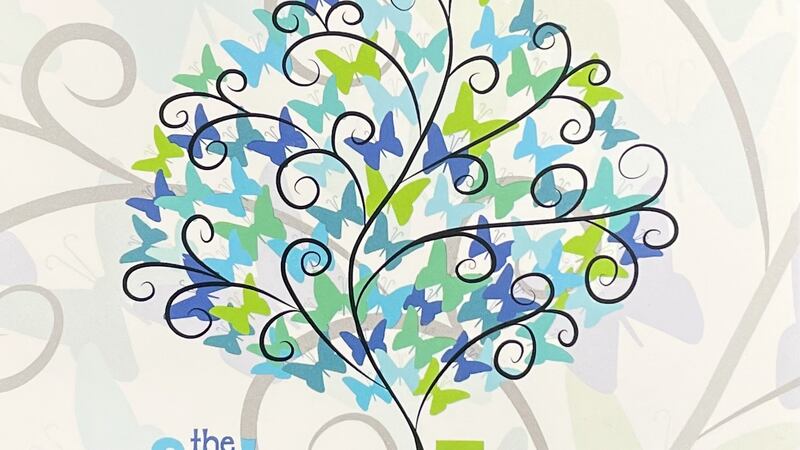 Published: Nov. 16, 2023 at 10:25 AM PST
RENO, Nev. (KOLO) - Thursday is Child Grief Awareness Day and The Solace Tree has been helping the community for the last 20 years with their grief. The holidays can be an especially rough time for young children and teens. That is where the Solace tree steps in. Their mission is for all children and teens to have the freedom to express their feelings in a safe and compassionate environment.
Not all grief can come from a death. Emilio Parga, the founder of The Solace Tree, says grief can come from abandonment, incarceration, deportation, or the loss of a pet. Parga has had his own experience with grief at a young age and understood the need to let kids know they are not alone and can talk about their feelings without judgement.
Parga says, "Our biggest thing is telling the truth and having that tough conversation by changing the language and also supporting them through the grieving process, not the stages but the grieving process."
The organization helps in every season, every day. One of the ways that work continues is by holding private or group sessions, like the ones at Marce Herz Middle School. The school counselor Diondra Mieras has worked with Solace Tree for some time, but the organization is only two years in at the school.
Mieras says the group sessions give the students a chance to connect with others. "Just the ability to share and have their story heard is wonderful and just gives them that extra confidence and ability to know I am not alone and just be a support for each other."
The Solace Tree has many resources to help those grieve a loss and holds private and group sessions for all ages from kids three-years-old to adults at Bridge Church and they are always looking for volunteers and donations. For more information click here.
Copyright 2023 KOLO. All rights reserved.