2 arrested in South Lake Tahoe on charges of selling alcohol to minors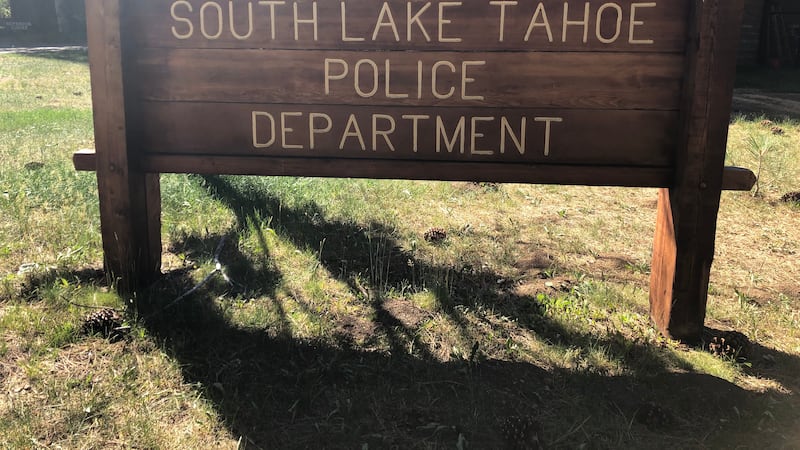 Published: Nov. 16, 2023 at 11:34 AM PST
SOUTH LAKE TAHOE, California (KOLO) - Two people have been arrested in South Lake Tahoe on charges they sold alcohol to minors.
Agents with the California Department of Alcoholic Beverage Control and the South Lake Tahoe Police Department conducted an operation targeting adults in South Lake Tahoe who buy alcohol for minors.
Under the direct supervision of law enforcement, a minor stood outside a liquor or convenience store and asks customers to buy them alcohol. The minor tells the adult they are underage, and if they agree to purchase alcohol for them, they are cited and arrested for furnishing alcohol to a minor.
The penalty for furnishing alcohol to minors is a fine of at least $1,000 and 24 hours of community service.
Copyright 2023 KOLO. All rights reserved.