NV Energy awarded more than $2 million to advance grid-enhancing technology
The company collaborated with the engineering department at the University of Nevada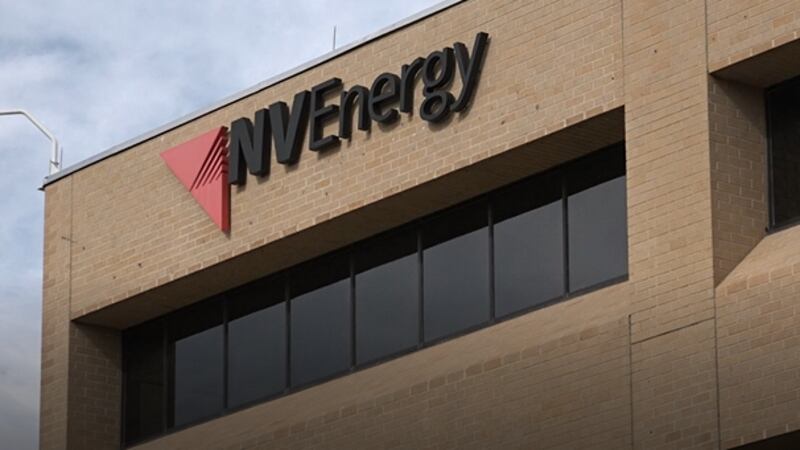 Published: Nov. 15, 2023 at 1:07 PM PST
RENO, Nev. (KOLO) - NV Energy has been awarded more than $2 million to advance grid-enhancing technology.
The project is designed to accelerate the development of grid-enhancing technology, which NV Energy believes could maximize electricity transmission across existing systems, thereby reducing operating costs, which the company believes could be passed on to the consumer.
NV Energy was one of four companies selected to receive the funding.
The company collaborated with the engineering department at the University of Nevada, Reno on the funding application.
"NV Energy is proud to be chosen for this award and our teams are already working to implement these funds to be able to leverage additional real-time capacity of transmission lines through sensor and engineering enhancements" said Josh Langdon, NV Energy Vice President of Transmission. "We know this work will be critical to maintaining reliability, managing costs, and creating clean energy jobs for Nevadans and other communities as we continue our journey toward a net-zero carbon energy supply."
Copyright 2023 KOLO. All rights reserved.