Crash in Churchill County claims the life of 1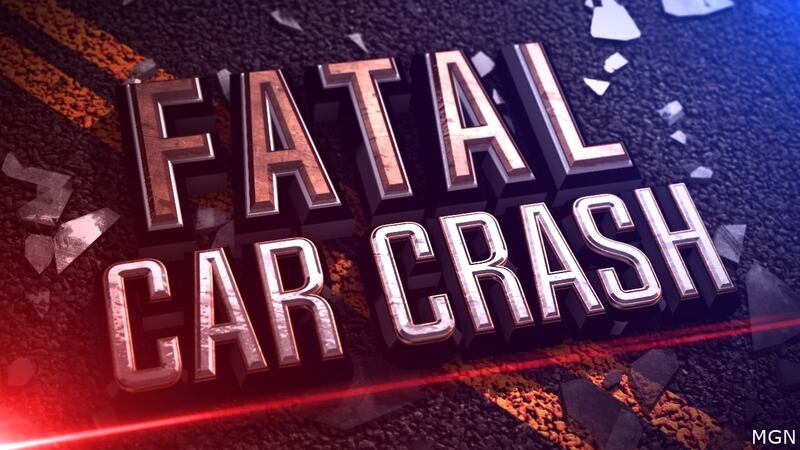 Published: Nov. 15, 2023 at 2:48 PM PST
CHURCHILL COUNTY, Nev. (KOLO) - A crash in Churchill County claimed the life of an Idaho woman.
On Oct. 29, at around 8:30 a.m., Nevada State Police responded to IR80 and mile marker 60 in Churchill County for a reported crash.
Their preliminary investigation indicated that a 2002 Chevy Silverado was traveling west when it departed the roadway onto the left inside dirt shoulder, turned to the right back onto the travel lane, then left again into the inside shoulder where it overturned and came to rest on its tires in the dirt median.
The driver was identified as 66-year-old Donna Lee Boyer of Emmett, Idaho. She was taken to a local hospital where she succumbed to her injuries on Nov. 8.
Copyright 2023 KOLO. All rights reserved.