Washoe County launches inventory of greenhouse gases as part of net zero goals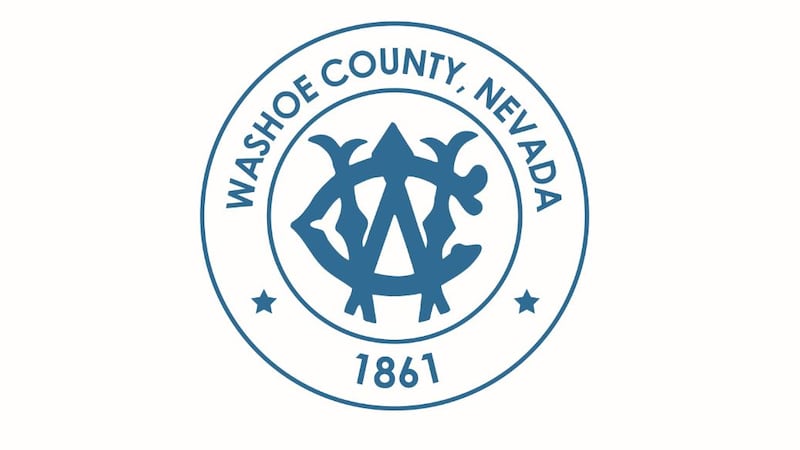 Published: Nov. 14, 2023 at 9:39 AM PST
RENO, Nev. (KOLO) - Washoe County is launching a new program to conduct a community-wide greenhouse gas inventory.
The county has enlisted the help of a company called Fuse Corp to develop plans to reduce emissions and improve climate resiliency across multiple sectors such as buildings, transportation, energy, food and waste.
They say this is to help the county reach its goal of reducing greenhouse gas emissions to net zero by 2050 or sooner.
As part of this, the county will be enlisting the help of Emily Stapleton of Fuse Corp.
"Washoe County is facing numerous challenges – from wildfires to urban heat, air pollution to atmospheric rivers and food insecurity. We also have numerous opportunities to increase renewable energy, energy efficiency and other sustainability best practices," Washoe County Sustainability Manager Brian Beffort said. "We're excited to have Emily join our work to help tackle these challenges and improve the quality of life for everyone in Washoe County,"
Copyright 2023 KOLO. All rights reserved.