Serious injuries in crash on 395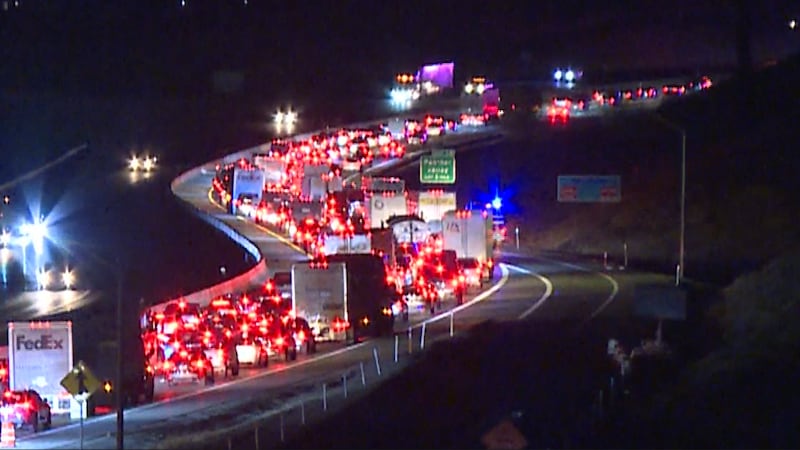 Published: Nov. 13, 2023 at 8:10 PM PST
RENO, Nev. (KOLO) - Nevada State Police Highway Patrol troopers are investigating a crash that left a person seriously injured. It happened on US-395, on the stretch of road between Parr Boulevard and Panther Drive.
NSP says the crash happened between a pedestrian and a vehicle. The pedestrian has been taken to the hospital. The road was closed around 7:00 p.m., with a single lane open about half an hour later.
Highway Patrol is now investigating the crash. Further details have not been made available.
Copyright 2023 KOLO. All rights reserved.