RPD warns residents of counterfeit jewelry scam; Secret Witness offering reward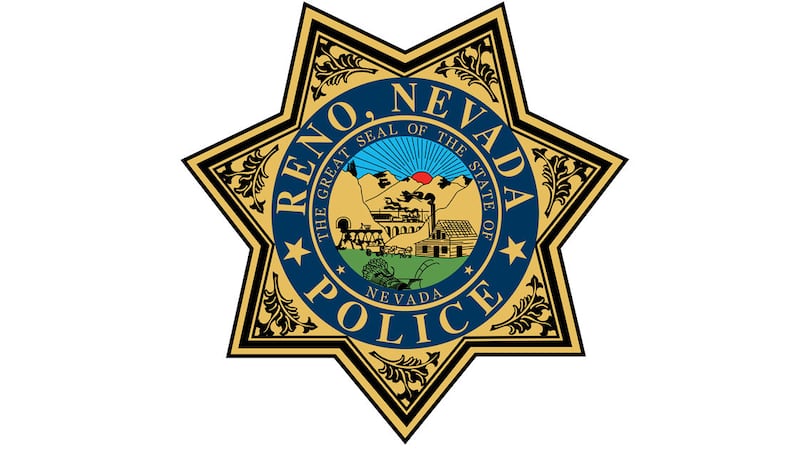 Published: Nov. 14, 2023 at 3:30 PM PST
RENO, Nev. (KOLO) - Update on Nov. 16: Secret Witness is offering a reward of $750 for the arrest and successful prosecution of this suspect.
Original Article: The Reno Police Department is warning local residents of a counterfeit jewelry scam.
They say multiple victims have reported being scammed by a larger Middle Eastern man, described as being heavy set with a heavy accent who approaches his victims in store and gas station parking lots.
He is described as being well dressed and driving a newer SUV, and is able to convince people he is a wealthy man from Dubai, or somewhere in the Middle East.
He talks to the victims and convinces them to give him large sums of money in exchange for jewelry that ends up being counterfeit. In many cases, he has become aggressive, entering people's cars and demanding to be driven to ATMs where the victims are forced to withdraw money.
Police also say the man has been reported to use his family to gain sympathy from victims in the hopes they will buy the jewelry so that he can return to his alleged country of origin.
Anyone who has fallen victim to the man is asked to file a report with the Reno Police Department.
An investigation into the man is ongoing and anyone with information is asked to call RPD at 775-334-2188 or Secret Witness at 775-322-4900.
Copyright 2023 KOLO. All rights reserved.